Listen to the podcast version of this content in your favorite podcast platform: Apple Podcasts | Spotify | Stitcher | Google Podcasts
How can you serve every single person that you know and make a huge difference in their lives?
By doing breakthrough deep dive sessions!
This is my proprietary formula of how I landed thirty clients in thirty days.
This is also what I teach my client family members to do and guess what?
It works!
---
How Breakthrough Sessions Work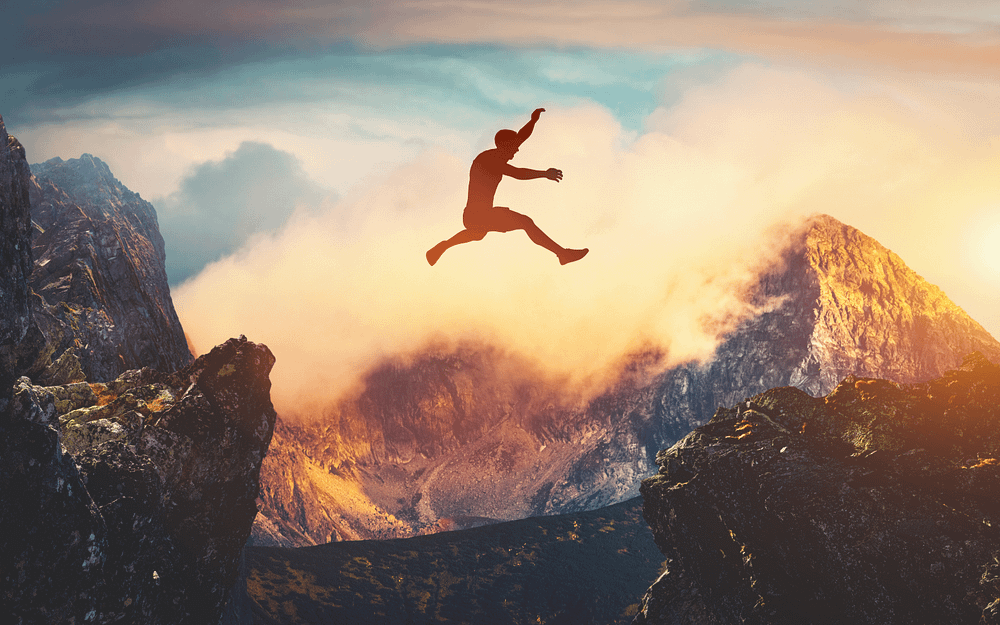 Let me tell you about a client of mine—we will call her Suzanne.
Suzanne was very skeptical of these breakthrough sessions.
She didn't believe that they were going to work, and she thought her friends, family and neighbors would say no.
I asked her to give the deep dives a chance and simply offer them the way I taught her.
Remember, these are a gift, and the receivers will be so happy to experience this with you.
Suzanne did what I asked, and over a two-week period, she created major breakthroughs for people.
I truly mean major.
---
Create Lifetime Clients Using Breakthrough Sessions

She ended up having two out of four people hire her for $15,000 programs.
That's $30,000 in two weeks by just gifting her time and transforming people's lives.
Not only that, but the people who decided they didn't want to work with her referred other people to her for breakthroughs, sent her thank-you notes and told her what a difference she had made in their lives.
If she keeps these people for the long-term (which she will, following my methods), then the lifetime value of these clients can be hundreds of thousands of dollars.
---
Ready To Make A Difference?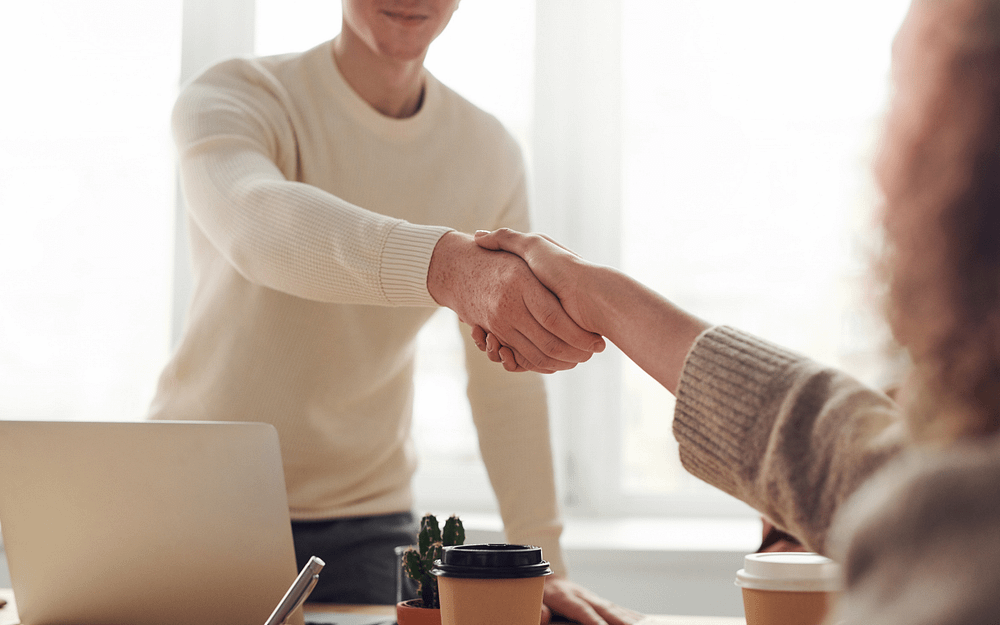 I want you to actually learn how to do breakthrough deep-dive sessions.
Nobody does these correctly unless I have taught them how.
If you want to learn how to do this, you want to watch this Live Group Coaching Call.
It's my entire free masterclass and you can see how it all works.
This can make all of the difference for you and your clients.
---
Let me help you grow your coaching business:
Grab this free training and see my revolutionary process in action! Join me and my Inner Circle Students for a behind-the-scenes Live Group Coaching Call.