Listen to the podcast version of this content on your favorite podcast platform: Apple Podcasts | Spotify | Stitcher | Google Podcasts
Are you ready to make the business transformation of your life?
If you are a coach, consultant, or mentor then you are in the business of transformation.
You are not selling an offer or a product.
You are selling a real transformation someone can have in their lives, in their business, in their relationships, or in their health.
I truly believe you are in the most rewarding profession in the world.
---
The Business Of Transformation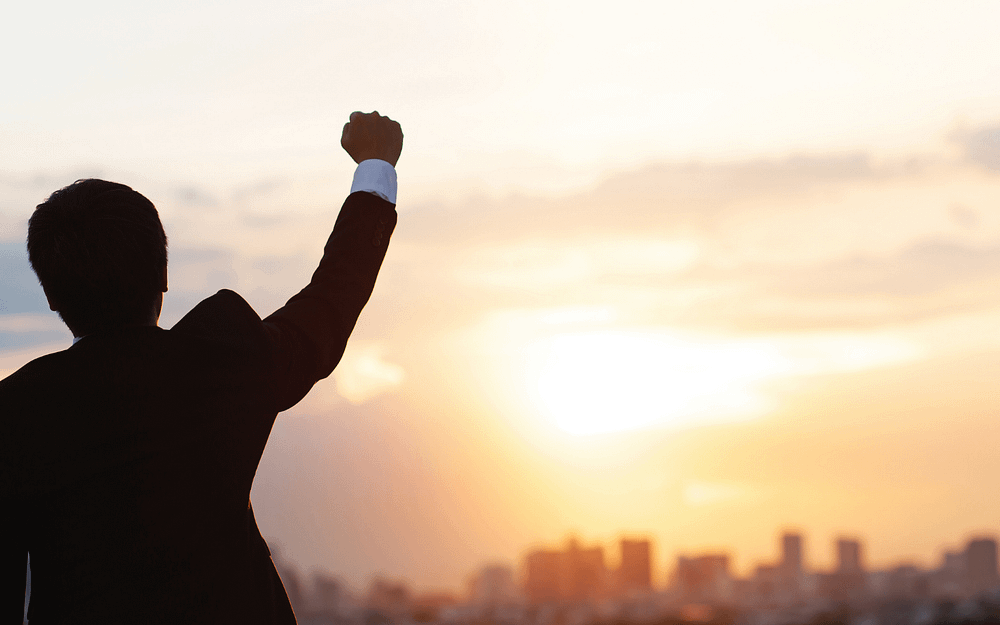 I have been in this industry for close to three decades and I truly can't imagine doing anything better.
With that being said, the coaching and consulting industry really does have a problem.
Unfortunately, most coaches and consultants are not spending their time transforming people's lives.
They're spending their time doing the wrong things and they're unaware of what they should be doing.
In fact, they're not even sure how to make transformations.
---
Transforming Lives

When I first started coaching and consulting, I only knew one thing: how to be a great coach.
I really spent time learning how to be a great coach and listener.
I learned how to be fearless by making powerful requests and how to ask powerful questions.
Most importantly, I learned how to make my clients think way bigger than they ever have before.
I deeply tuned in.
I asked more of my clients than anyone had ever asked of them.
Why?
Because I really truly wanted to transform every single life that I came in touch with.
The results?
Thirty clients in thirty days.
---
Ready To Make A Business Transformation?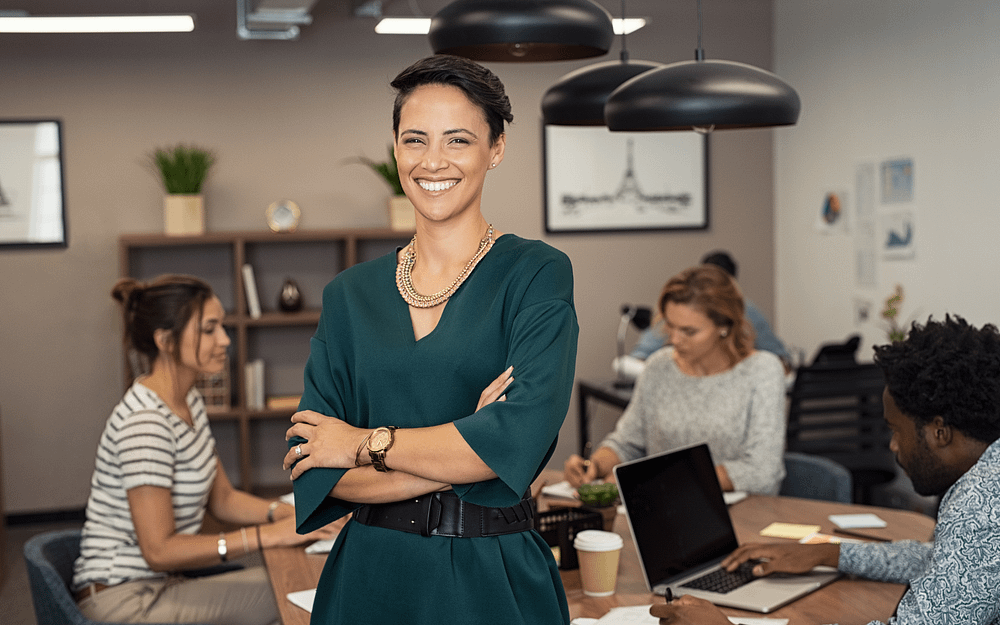 If you haven't read my best-selling book The Conversion Equation, pick it up today so that you can truly understand what business you're in.
Hint: It's the business of transformation.
You will also learn how to make the kind of transformations that will make a huge difference in people's lives.
If you really want to transform lives, I want to help you!
See you next time at Modern Coaching Method.
---
Let me help you grow your coaching business:
Grab this free training and see my revolutionary process in action! Join me and my Inner Circle Students for a behind-the-scenes Live Group Coaching Call.