Listen to the podcast version of this content in your favorite podcast platform: Apple Podcasts | Spotify | Stitcher | Google Podcasts
Think of your client journey as a parade.
Some of your prospects are at the front of your parade and they're ready for you, interested in whatever it is that you have to offer.
More of your prospects will be in the middle of your parade, checking you out, curious as to what it is you do.
Lastly, some of your prospects will be in the back, not sure if they're ready to make the leap and sign up.
They're also going to be at similar spots on their journey.
Some of the prospective clients that you run across will likely be at a place where they can only commit to a lower ticket offer.
Then there will be some that can come in at a middle ticket and some that can come in at a higher ticket.
Your job is to figure out where people are now. Encourage them along on their journey from your lower ticket items to your higher-priced offers.
Help them where they are to get them to reach their desired outcomes.⁠
I want you to create courses that are tailored to your client journey.
Make sure that every element that you are teaching at every tier price is moving people along.
Each place your client arrives at is helping them along to your next offer.
Each offer that you are providing is allowing them amazing transformational results.
---
Adding On To Your Client Journey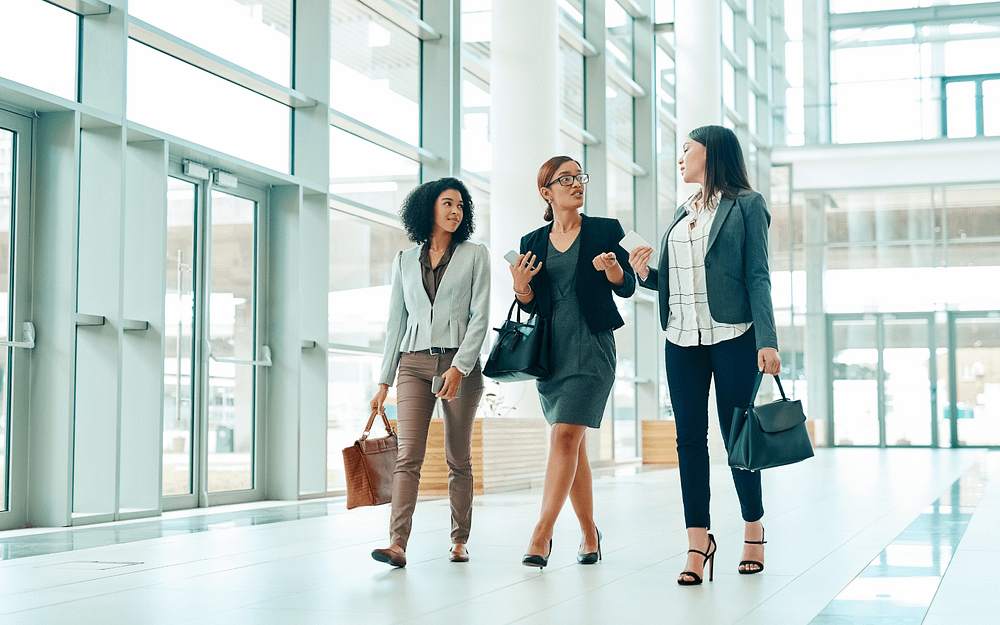 Let me give you an example.
One of my clients had a program where she was teaching people how to write their book in the course of a weekend.
A great offer—who wouldn't want to write a book in one weekend?
She only had this one program. I suggested adding a few more to meet people where they're at and then enhance the bigger programs.
What happened?
Her program became focused on writing a best-selling book in a weekend, guaranteed. She then created an offer to keep the momentum going.
A mastermind program to receive VIP access to her one-on-one coaching.
On top of someone paying $6,000 dollars to write their bestseller in a weekend, she also had a program to move them into afterward for an extra $1,500.
She had an additional 12 people sign up.
---
Looking At The Parade Of Prospects

Another one of my clients, Carla, had a medium-ticket health and wellness course.
We created some add-ons for people who were on a different part of the client journey.
Now, because she is looking at the parade of people, she has added on a VIP community program they can opt into.
Think about the route that some of your clients take. When they land someplace, truly consider what's next for them.
---
How Can You Improve Your Client Journey?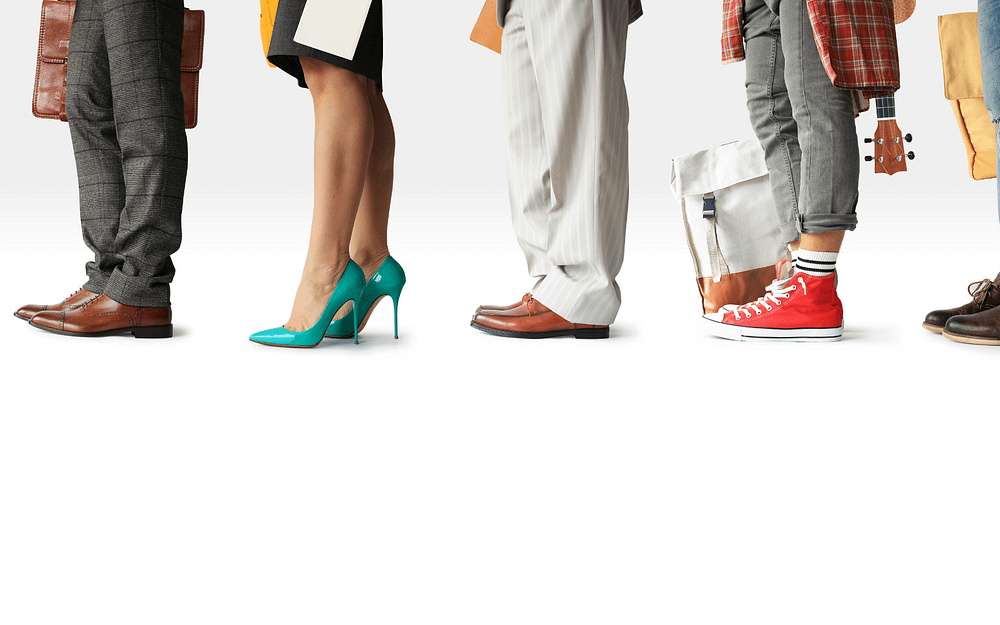 If you're curious about how you may improve your client journey, I invite you to watch my insightful webinar for The Modern Coaching Method.
You will be given examples of how so many of my own clients have been able to put this process to use.
Consider what else you may be able to offer along your client journey.
---
Whenever you're ready… here are 3 ways I can help you grow your coaching business:
1.  Join my "Heartrepreneurs" Facebook Group to access stellar tips and training for coaches and consultants who want to double their incomes while cutting their hours in half and setting their businesses up to run on autopilot @ https://heartrepreneur.com/FBGroup
2.  Watch our FREE Feature Webinar for a guided tour of the mindset and methodology behind The Modern Coaching Method @ https://heartrepreneur.com/ModernCoachingMethodProgram
3.  Book a Call with one of our Modern Coaching Method Team Members @ https://heartrepreneur.com/CallBooking