Listen to the podcast version of this content in your favorite podcast platform: Apple Podcasts | Spotify | Stitcher | Google Podcasts
Let's set the stage for your long-term success by having customer loyalty through a low-end offer.
That's what most coaches, consultants, advisors, and even therapists don't do.
They think it's all about high-ticket programs and it really isn't.
So, let me get very clear with you.
Although your mid-range offer and your high-end offer are likely to bring in the most money, I want to make sure that you have a very strong starting point.
You do this by having a low-ticket offer.
I want you to add a low-end product (not a service) that your clients can purchase.
That's a good way for your potential client family members to get a sense of who you are, what you provide, and what kind of value you bring.
---
Low-Ticket Prices For Customer Loyalty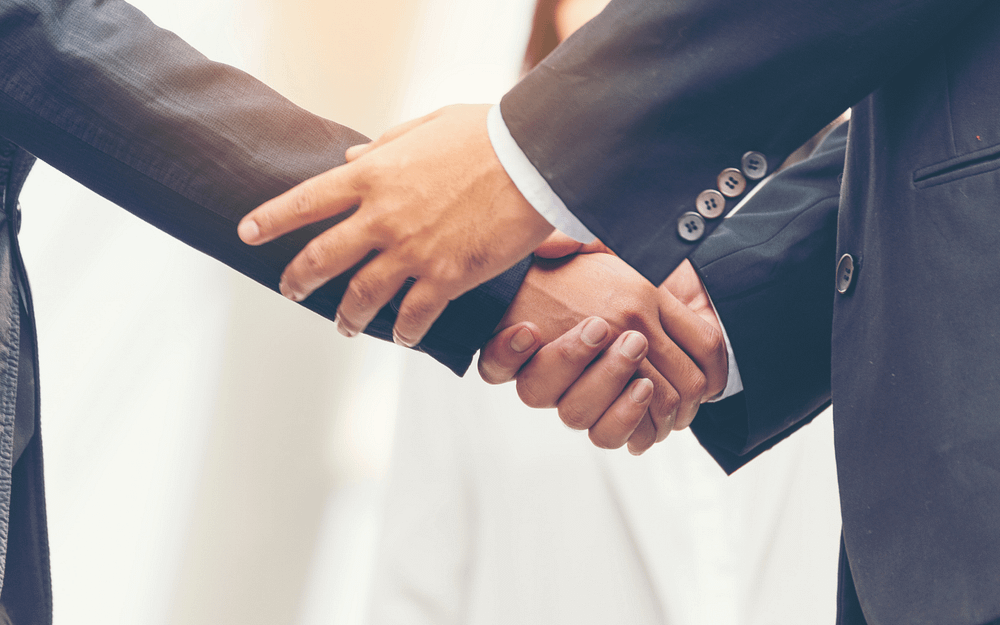 People are generally reluctant to invest a large amount of money before getting to know who it is they are purchasing from.
Potential clients feel skeptical that you will be able to help them if they don't know you or the services that you offer.
By offering them an affordable price point they will be more willing to get started.
Through that low-ticket offer, you can start to build and nurture that relationship.
You can start to grow that customer loyalty.
---
How Low-Ticket Offerings Work
Think of these offers as stepping stones.
You're building a ladder and taking these people one step at a time.
I wrote a book several years ago called Create Your Ideal Body.
I was selling copies of this eBook for only $1. However, I only offered this for 24 hours.
In those 24 hours, I received over 5000 sales.
That list of people who purchased my eBook later bought my physical book, signed up for the Create Your Ideal Body course, or became certified as a Create Your Ideal Body coach.
So you can see how a lower ticket offer works.
Another example is Jason, a client family member of mine.
Jason helped people set up their own television show.
He wasn't getting a lot of people interested because that's a pretty high ticket offer.
We created low-ticket price points for several products to set the stage.
Through this process, he ensured that clients would be ready for a higher rate.
He taught them the mechanics of setting up a show for a very low investment.
After they went through the mechanics, more than 50% of these clients signed up for his higher ticket program.
He created customer loyalty through low-ticket offers.
---
How Can You Improve Your Low-Ticket Offers?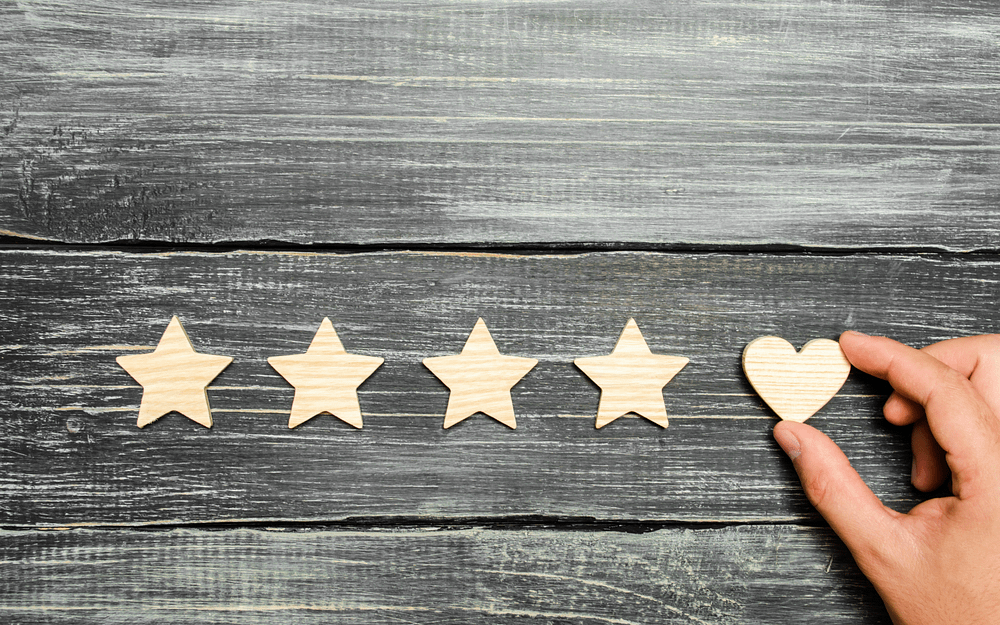 So you've learned how to name your program and how to set up a lower ticket item.
What I would invite you to do next is join our Facebook group and tell me about your low-ticket offer.
For no cost, I will be right there with you, answering your questions and sharing my thoughts.
Are you ready to create real customer loyalty?
---
Whenever you're ready… here are 3 ways I can help you grow your coaching business:
1.  Join my "Heartrepreneurs" Facebook Group to access stellar tips and training for coaches and consultants who want to double their incomes while cutting their hours in half and setting their businesses up to run on autopilot @ https://heartrepreneur.com/FBGroup
2.  Watch our FREE Feature Webinar for a guided tour of the mindset and methodology behind The Modern Coaching Method @ https://heartrepreneur.com/ModernCoachingMethodProgram
3.  Book a Call with one of our Modern Coaching Method Team Members @ https://heartrepreneur.com/CallBooking