Listen to the podcast version of this content in your favorite podcast platform: Apple Podcasts | Spotify | Stitcher | Google Podcasts
When you are creating authentic connections, you can find clients much easier.
In truth, the key to success within your business is connection.
You have got to be able to connect with people on a deeper level.
Start by taking your focus off of marketing, sales, pitching, and closing. Instead, focus on relationships.
If you're not bonding with your audience as a coach or as a consultant, you truly can't impact their lives.
You won't make the mark you're looking to make.
Coaching is all about permanent transformation. So, if you don't have a connection with people heart-to-heart, you're not going to be able to transform their lives and make a real difference.
---
Focus On Transformation To Find Clients
Think about it. What business are we in?
We're in the business of transformation.
The transformation of someone's health, their business, their relationship, their communication, or whatever it might be – that's what you must be focused on.
Most coaches and consultants are focused on other things.
They're focused on staying at home on a computer, creating a website, or writing a book.
They are only thinking about blogging, guesting on podcasts, or creating their own podcasts.
Here is the trick: None of that is what actually matters. None of that is a way to connect with people.
In fact, it's a distraction.
It takes you away from what you should be focusing on: Transformation.
The way you transform people's lives is by helping them and making a difference. Not by hiding behind a computer.
---
You Don't Need A Better Sales Pitch To Find Clients


I had a client who struggled in this area.
Only one day after I taught him how to make authentic connections, he had five breakthrough calls scheduled and within a week had an additional nine more.
That made all the difference.
Now he is connecting with people. Now he is able to make an impact.
I have a similar story.
When I first started, I coached everyone.
Family, friends, neighbors, people I knew from the community – I coached them all.
I didn't send out emails or focus on social media. In fact, I didn't do any marketing at all.
I picked up the phone and I gave all these wonderful people in my life a call.
I asked them if I could help them have a breakthrough in whatever it is in their life that they needed help with.
No obligation and no sales pitch.
I simply held these wonderful breakthrough sessions and thirty people within thirty days signed on to continue working with me.
We're in the business of transformation, not creating more information in sales and marketing.
---
How Are You Connecting With Your Audience?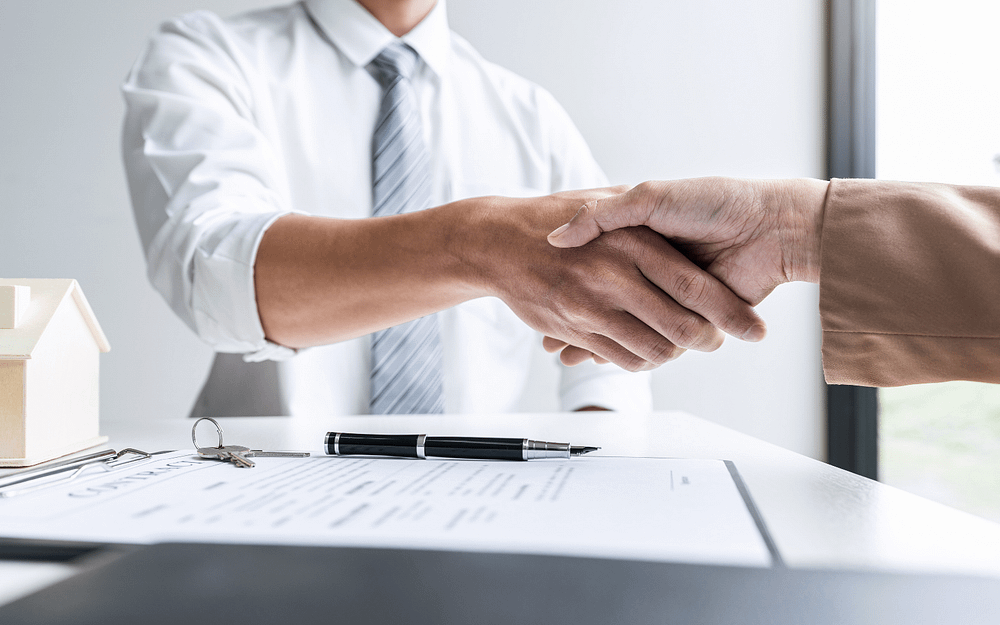 Jump into the Heartrepreneurs Facebook Group and tell me how you are connecting with your audience.
When you create this post or reply, use the hashtag #connecting because I may just choose you to do a deep dive with.
Until next time.
---
Whenever you're ready… here are 3 ways I can help you grow your coaching business:
1.  Join my "Heartrepreneurs" Facebook Group to access stellar tips and training for coaches and consultants who want to double their incomes while cutting their hours in half and setting their businesses up to run on autopilot @ https://heartrepreneur.com/FBGroup
2.  Watch our FREE Feature Webinar for a guided tour of the mindset and methodology behind The Modern Coaching Method @ https://heartrepreneur.com/ModernCoachingMethodProgram
3.  Book a Call with one of our Modern Coaching Method Team Members @ https://heartrepreneur.com/CallBooking