Listen to the podcast version of this content in your favorite podcast platform: Apple Podcasts | Spotify | Stitcher | Google Podcasts
There is one thing that you absolutely have to get right so that you consistently magnetize not only high-end clients but high-end clients who are excited and ready to purchase from you.
People who buy high-end products are not generally looking for sessions, modules, or other kinds of components. That's not what they're buying.
What they are buying are results.
The key to making your offerings really magnetic so that you attract these high-paying clients is to focus your entire messaging around the results that you are going to get them.
You've got to map out your high-end package now.
Always keep in mind that the key to your success is that your clients actually walk away from your programs feeling like they've received even more than they've paid for.
To do this, you have to focus on results.
It's not focusing on a sales pitch or anything of that nature.
---
Who Do High-End Clients Really Want?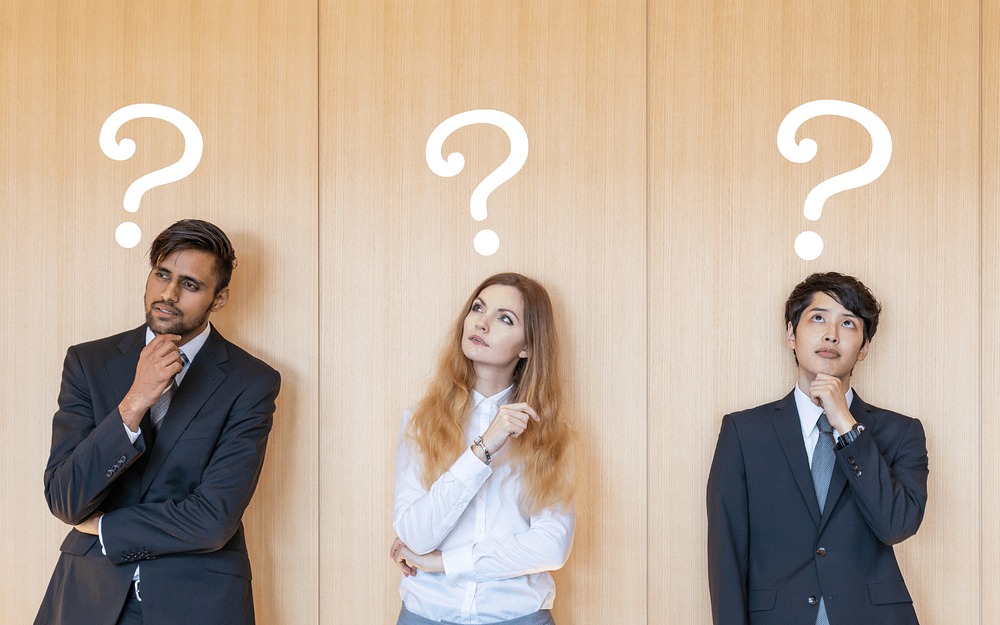 Take an introspective moment and really look at what you're giving people.
What makes your coaching unique?
Do you have a superpower that energizes a specific area? Maybe you have a very specific problem that you are a master at solving for others?
What is it that's really different that helps people get the results and the goals that they want?
That's what your high-end clients want to know about!
---
Focus on Results To Magnetize High-End Clients


Jennifer was struggling to figure out her core, value-dripping feature to get these high-paying clients.
I had her grab a piece of paper and start brainstorming some things that might help her high-end clients. Things that may help their lives, relationships, wealth, or health better.
She started mapping out some of these things and the nature of the services that she provides.
By mapping out her high-end product, we came up with results that she could deliver. Results that were different than what other people gave.
We even included some of the value-adds as bonus features in her high-end product.
---
What Can You Give Your High-End Clients?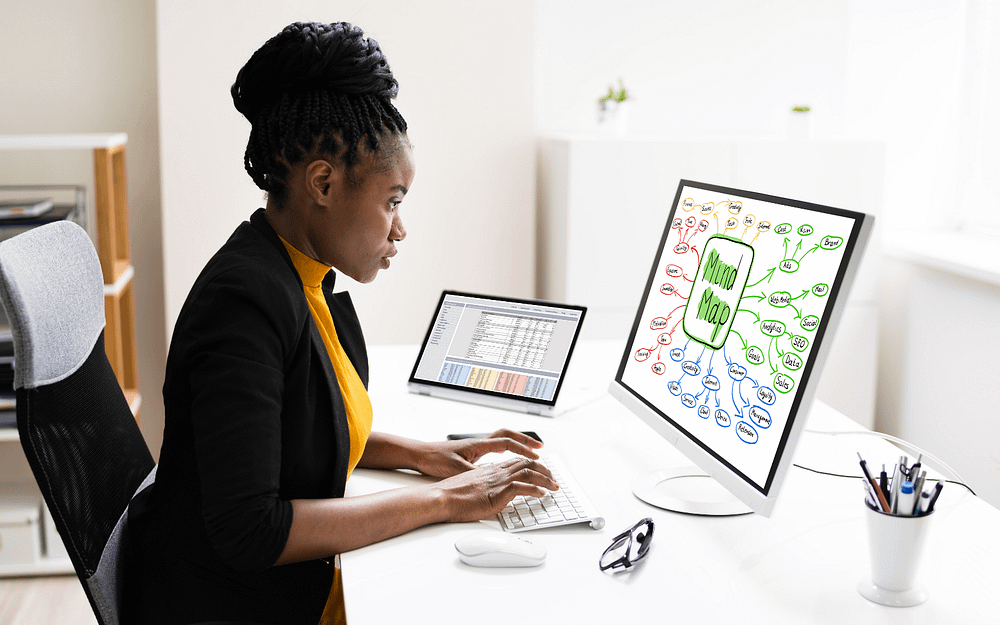 Grab a piece of paper, or your favorite mind-mapping tool, and start writing all the interesting things you can put into your high-end product.
Consider all the things your product will give that no one else has available. What is it that takes your clients to their desired results?
Next, you can drop into the Heartrepreneurs Facebook Group where I can personally help you to figure out what should be going on in your high-end program.
I can't wait to help you!
---
Whenever you're ready… here are 3 ways I can help you grow your coaching business:
1.  Join my "Heartrepreneurs" Facebook Group to access stellar tips and training for coaches and consultants who want to double their incomes while cutting their hours in half and setting their businesses up to run on autopilot @ https://heartrepreneur.com/FBGroup
2.  Watch our FREE Feature Webinar for a guided tour of the mindset and methodology behind The Modern Coaching Method @ https://heartrepreneur.com/ModernCoachingMethodProgram
3.  Book a Call with one of our Modern Coaching Method Team Members @ https://heartrepreneur.com/CallBooking