Listen to the podcast version of this content in your favorite podcast platform: Apple Podcasts | Spotify | Stitcher | Google Podcasts
Once you've developed your lower or mid-tier offers (don't forget to do that first), then it is time to level up your clients and increase your revenue. How do you do that?
Through high-ticket offers.
Everything that you are developing for your customer's journey should have a low-ticket, medium-ticket, and then premium or high offer.
The high offer is going to be the most personalized.
These high-ticket offers should provide your clients with a significant amount of one-to-ones.
Think of this as taking them by the hand. Take them under your wing. Nurture them.
You are now responsible for making sure they're successful in transforming their businesses and their lives.
You want to take them to the next level.
---
Leading Your Clients To Your High-Ticket Offer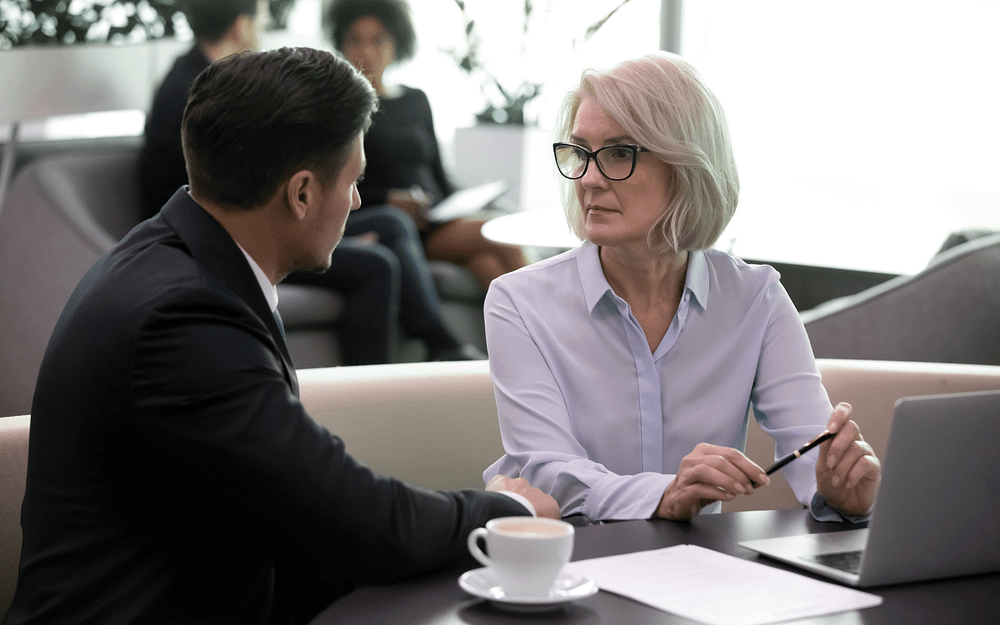 These high-ticket offers that we're finally talking about (see my previous two episodes for a more in-depth explanation about low and medium-tickets) are very important because of the personalization that you're going to provide.
More than just general skills or general concepts, now you're getting really specific in the way that you're helping people and the way that they succeed in their transformation.
Solving their problems, answering all their questions, and really catering to them… that's why you get to charge more money.
---
Creating A High-Ticket Offer
Several years ago I decided to do a mastermind.
I wanted to sell this mastermind (my first high-ticket offer ever) for $11,000 per person.
Because I had already taken these people on the journey, meeting them where they're at with lower-priced offers and medium-priced offers, I quickly signed up 18 people into this mastermind.
That's a large amount of money.
Then I did a smaller event where I sold six more at $11,000 and a larger event where I sold an additional nine.
Very quickly, I had added almost $400,000 to my business over a period of time with this one product.
---
How Can You Improve Your High-Ticket Offer?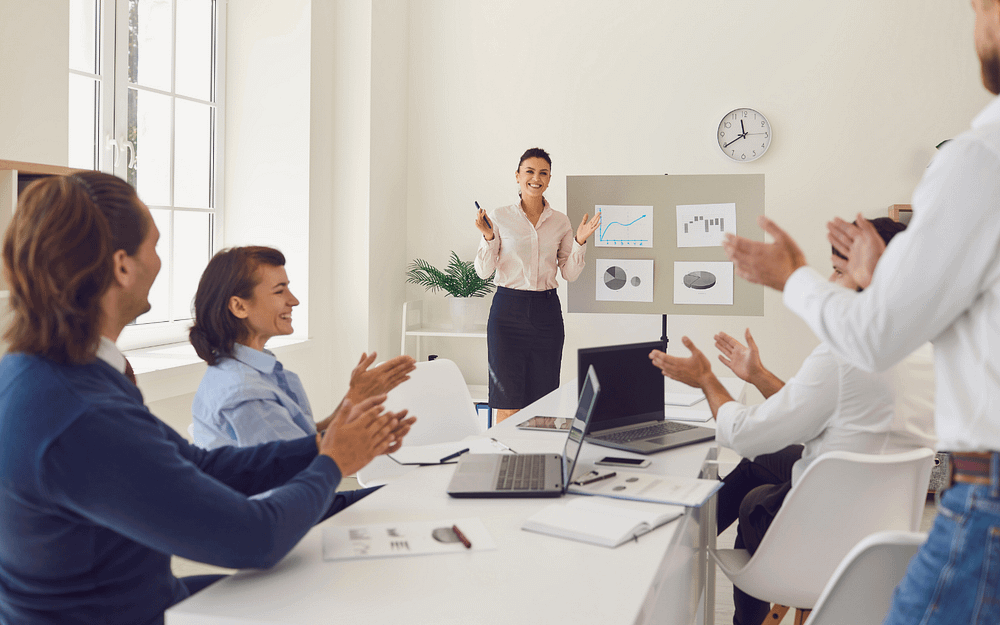 I had a client family member who came to me without a high-ticket offer.
We created a high-ticket mastermind coaching model for her business for $10,000, and she had nine people in within the first month.
That's almost $100,000 in a month.
You can also achieve these amazing results by learning how to create high-ticket offers.
You can do this through the Modern Coaching Method because it is a proven system.
Join me and let's get your offers ready to roll out.
---
Whenever you're ready… here are 3 ways I can help you grow your coaching business:
1.  Join my "Heartrepreneurs" Facebook Group to access stellar tips and training for coaches and consultants who want to double their incomes while cutting their hours in half and setting their businesses up to run on autopilot @ https://heartrepreneur.com/FBGroup
2.  Watch our FREE Feature Webinar for a guided tour of the mindset and methodology behind The Modern Coaching Method @ https://heartrepreneur.com/ModernCoachingMethodProgram
3.  Book a Call with one of our Modern Coaching Method Team Members @ https://heartrepreneur.com/CallBooking