Listen to the podcast version of this content in your favorite podcast platform: Apple Podcasts | Spotify | Stitcher | Google Podcasts
In my opinion, attracting your ideal high-end client and matching them with the right program is almost effortless.
Why?
You're not looking for just anybody. You're no longer just putting programs, services, and products out there to everyone under the sun.
What you're doing is only looking for a select few people because not everyone is going to be able to invest in your high-ticket offers.
You want the people who you can help the most, whose results you know you can get, and who are already looking for that kind of result.
You're only speaking to them, offering to them, and marketing to them.
Your potential base of clients has now only become smaller because they're going to be investing premium.
You need to start thinking about the results that are important to those investing in premium.
What is it they really want? What is it they really need?
Then I want you to think about who your best clients have been and what might help them to get even more out of your offers.
What would be a beneficial relationship for them to get even more out of your offers?
---
Who Is Your Ideal High-End Client?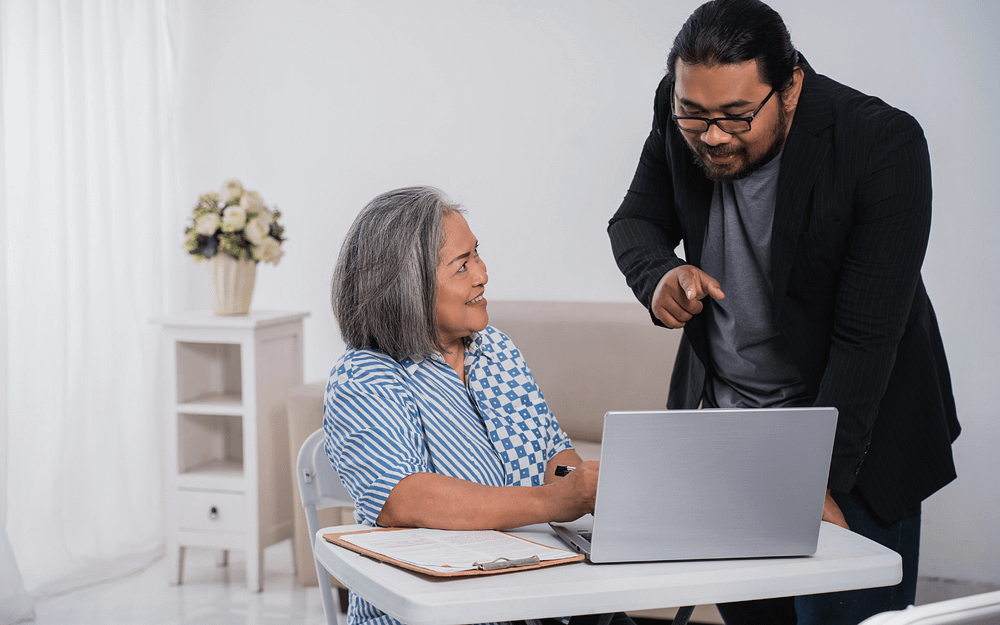 Next, I want you to think about yourself and your needs.
Who do you enjoy working with that you might like to give premium value to?
These are important questions to ask if you are wanting to attract your ideal high-end client.
Remember, these folks may be a little pickier. They want to make sure that they're getting a really good quality relationship with you to get the results they want.
At the same time, you should be picky. Not everyone is the right client for you either.
---
Finding Your Ideal High-End Clients
Let me tell you how this works.
At Modern Coaching Method, we are picky.
It is a higher-end product, and when people go over to our website, they are applying to be a part of the program.
They are raising their hand and saying "I am qualified!"
Next, my team reviews their qualifications in a 15-minute interview.
If we can't get the results, we don't want to take their money, and these prospective clients need a chance to try us on for size too.
After this initial interview, then we can have a real conversation.
---
Let Us Help You Attract Your Ideal High-End Client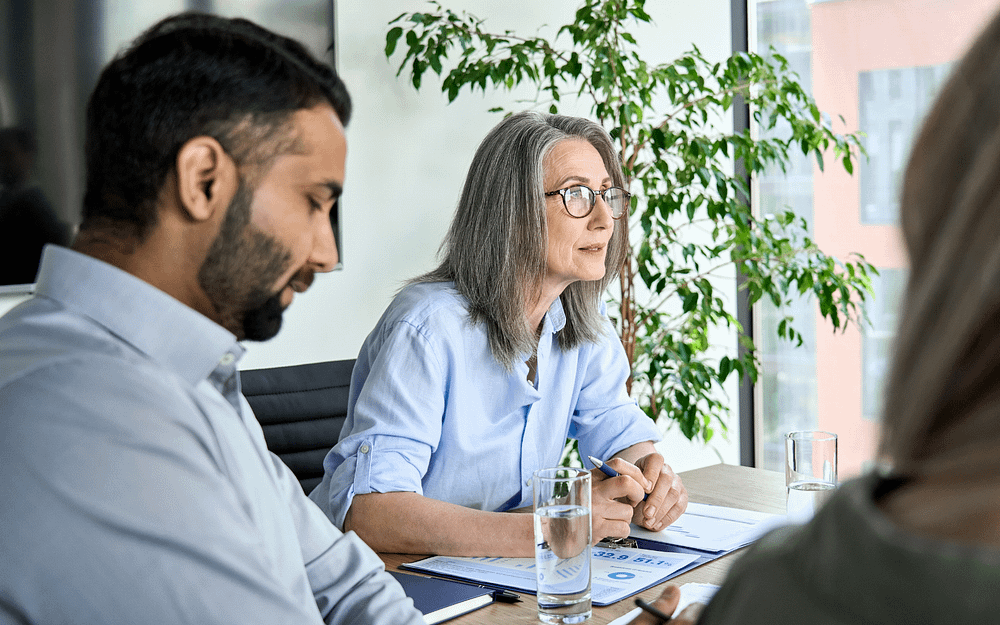 At Modern Coaching Method, about 60% of the people who apply are our exact ideal high-end client.
They are the people that I choose to help and that I am qualified to help.
What does this mean for you?
You have the opportunity to model what I do.
Go over to Modern Coaching Method and review how I have set that page up.
Look at the writing, case studies, and video.
Review everything I have done on that page and put it to work for your offer.
Do you know why?
It works!
After you've done this, yes, it will be pretty effortless to bring in your ideal high-end client.
---
Whenever you're ready… here are 3 ways I can help you grow your coaching business:
1.  Join my "Heartrepreneurs" Facebook Group to access stellar tips and training for coaches and consultants who want to double their incomes while cutting their hours in half and setting their businesses up to run on autopilot @ https://heartrepreneur.com/FBGroup
2.  Watch our FREE Feature Webinar for a guided tour of the mindset and methodology behind The Modern Coaching Method @ https://heartrepreneur.com/ModernCoachingMethodProgram
3.  Book a Call with one of our Modern Coaching Method Team Members @ https://heartrepreneur.com/CallBooking