Listen to the podcast version of this content in your favorite podcast platform: Apple Podcasts | Spotify | Stitcher | Google Podcasts
I know that you probably became a coach or a consultant because your goal is really to change lives, right?
You want the opportunity to help people so that they can have the breakthroughs and the transformations that they desire.
With your help, your clients can experience tremendous success in their health, relationships, whatever it is that they require guidance on.
Your goal is to help more people and I want to help you do that.
So what do we need to do?
We leverage your gifts and your talents so that you can make more impact and you can influence more people in a very positive way.
---
Breakthrough Sessions To Impact Influence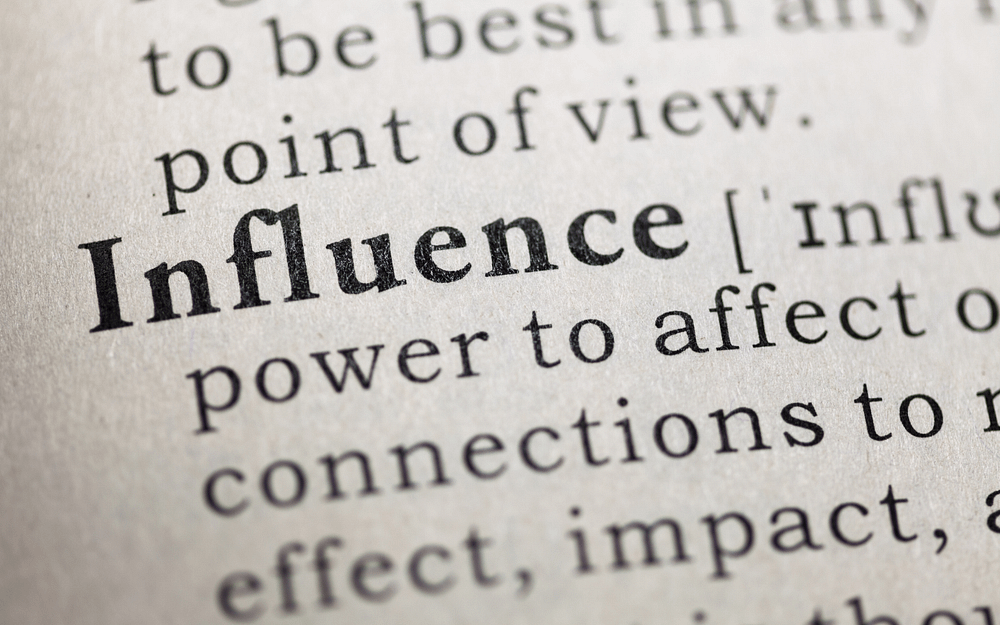 I've got some good news for you.
Your target audience is everywhere.
Most coaches or consultants think that they've got to pick a really specific niche.
I have a client family member who wants to work with divorced women.
I thought that was a great idea, so I asked her how many divorced women she knew.
Her answer was surprising. She said she only knew three divorced women.
Unfortunately, that's not going to build a business.
I have another client family member who wants to help introverted folks in management roles become more confident.
Again, I asked him who he knew in that space. He said no one.
So, again, that is not the right niche.
Now let me tell you a little secret.
What you want to do is start offering deep dive breakthrough sessions to every single person you know.
I mean everyone. Colleagues, people in your community, your friends, or your family. Offer this session to anyone and everyone who would be willing to do it with you.
"But they're not in my niche. Why would I do that?"
Our goal is to do deep-dive breakthrough sessions with people so that we can transform their lives and help them, regardless of what niche they happen to be in.
This is the biggest mistake I see people make.
---
How To Find Impact Factors


My client, Pete, was doing these assessments with people, looking for people specifically in his niche.
I told him exactly what I am telling you. To explore outside of his "niche."
Pete did a breakthrough session with someone who had absolutely no interest in his management consulting. At the end of the session, this person was blown away by how great it went and asked if they could refer Pete to someone they knew for management consulting.
47 days later, he landed a seven-figure management contract.
I also recently met with a prospect and I could tell that they weren't a good prospect for me to help, but they were still happy with the session—and so they referred me to someone who may be a better fit.
I ended up with a client family member through this referral named Adija. Not only is Adija a client family member, but he has also now signed up for a lifetime with me.
Do you see how important this is?
Start offering these sessions to literally everyone you know, and you will get to share your knowledge, coaching, and consulting with them. You will make a true difference.
---
Impact And Influence Without A Niche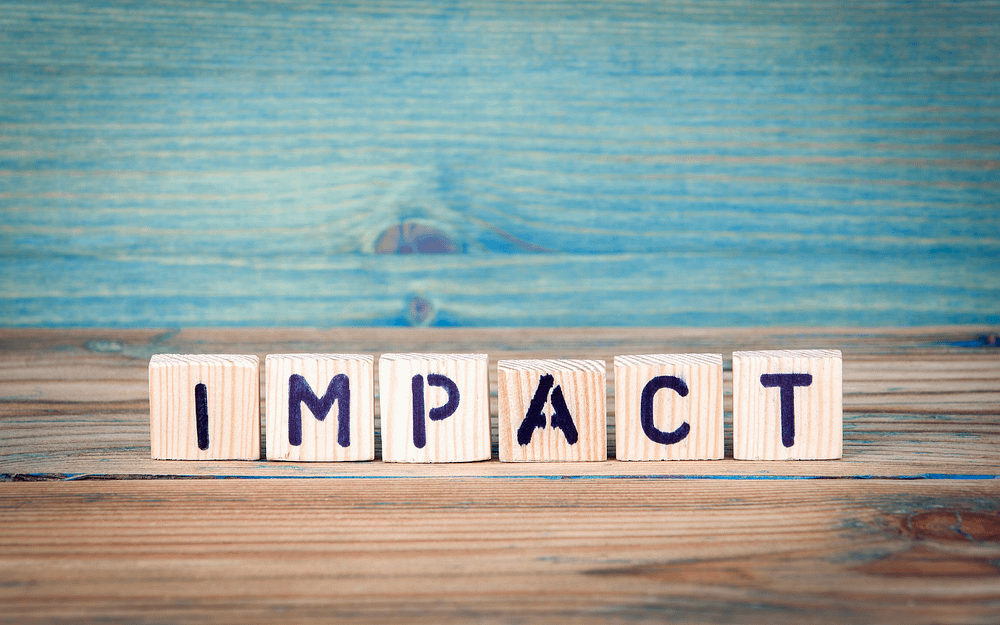 Stop trying to specialize in a niche. Start trying to expand and make a difference with everyone on this planet.
Start thinking as a coach or a consultant who is ready to transform lives. Then step right into that.
What I want you to do is jump into the Heartrepreneurs Facebook Group and share with me how many people's lives you want to transform.
Use the hashtag #mcmassignmenttwo and I will have a look at how many breakthrough sessions you have scheduled—and I may choose you to do a breakthrough session with.
Let me help you!
---
Whenever you're ready… here are 3 ways I can help you grow your coaching business:
1.  Join my "Heartrepreneurs" Facebook Group to access stellar tips and training for coaches and consultants who want to double their incomes while cutting their hours in half and setting their businesses up to run on autopilot @ https://heartrepreneur.com/FBGroup
2.  Watch our FREE Feature Webinar for a guided tour of the mindset and methodology behind The Modern Coaching Method @ https://heartrepreneur.com/ModernCoachingMethodProgram
3.  Book a Call with one of our Modern Coaching Method Team Members @ https://heartrepreneur.com/CallBooking