Listen to the podcast version of this content in your favorite podcast platform: Apple Podcasts | Spotify | Stitcher | Google Podcasts
Let's talk about long-tail keyword domains.
This should be factored into how you name your products and how you name your programs.
The names that you create for every product or program need to be ideal.
Why do you need a strong name?
Names are essentially the text equivalent of a first impression.
In other words: they can work for you, or they can work against you.
The naming of your product is something you must get right every single time.
So, let me give you something that my client family members and I use to really help us translate the magic of what we're doing into a few compelling words…
---
Focusing On Long-Tail Keyword Domains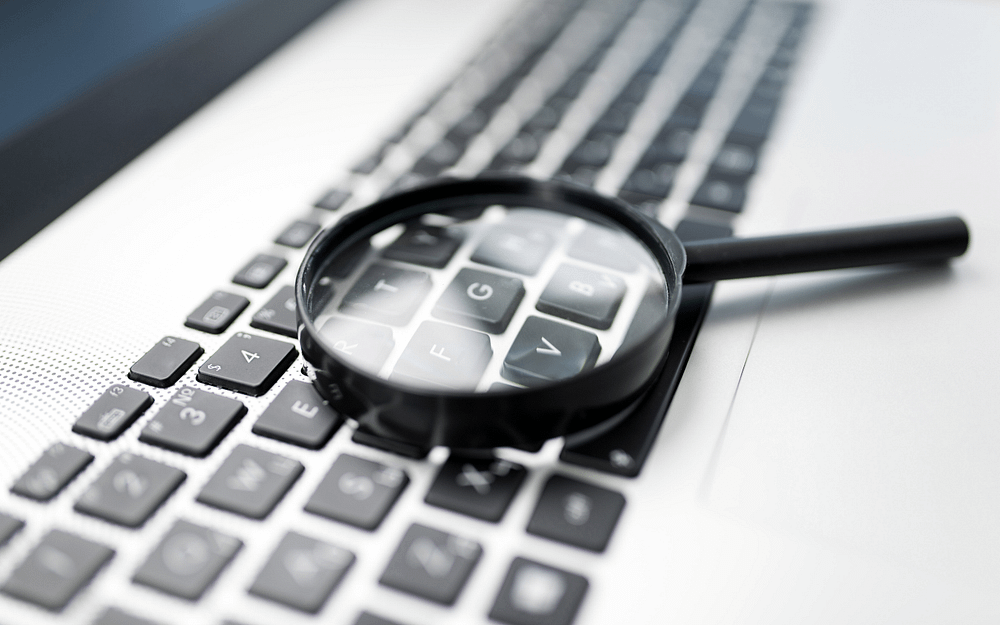 The first thing we usually do is go to CoSchedule.
This is a tool that tells you if your headlines are actually going to be effective and boost your website traffic.
It will eliminate the guesswork by telling you whether your headline is good the way it is, or if it needs to be improved.
This is really important and something to look at when you're coming up with headlines in the future.
The other thing you want to consider is something called long-tail domains.
What are people actually searching for?
If you simply create a program called "Lose Weight," it is a very general term that people probably aren't typing into their search bars.
Let me tell you what I did.
I used to own a coach training school, The Coaching Institute, where I certified and graduated thousands of coaches worldwide.
How did I attract so many coaches and consultants?
Pretty easily. I got domain names such as "Become a Coach," "Make Money As A Coach," and "Get Started As A Coach." Those are long-tail domains.
I didn't write "Coaching School."
Instead, I got long-tail domains that people were actually searching for.
That's the difference.
---
The Power Of Accurate Naming
One of my client family member's goals was to help people get three clients in three days.
That's a really great program.
However, when she came to me, she had names that really had nothing to do with her program.
So, I suggested renaming her program with a long-tail domain.
We decided on "Get Three Clients in Three Days."
By changing the name of her program, she enrolled twenty people.
Do you see how important this is?
---
How Can You Improve Your Long-Tail Keyword Domains?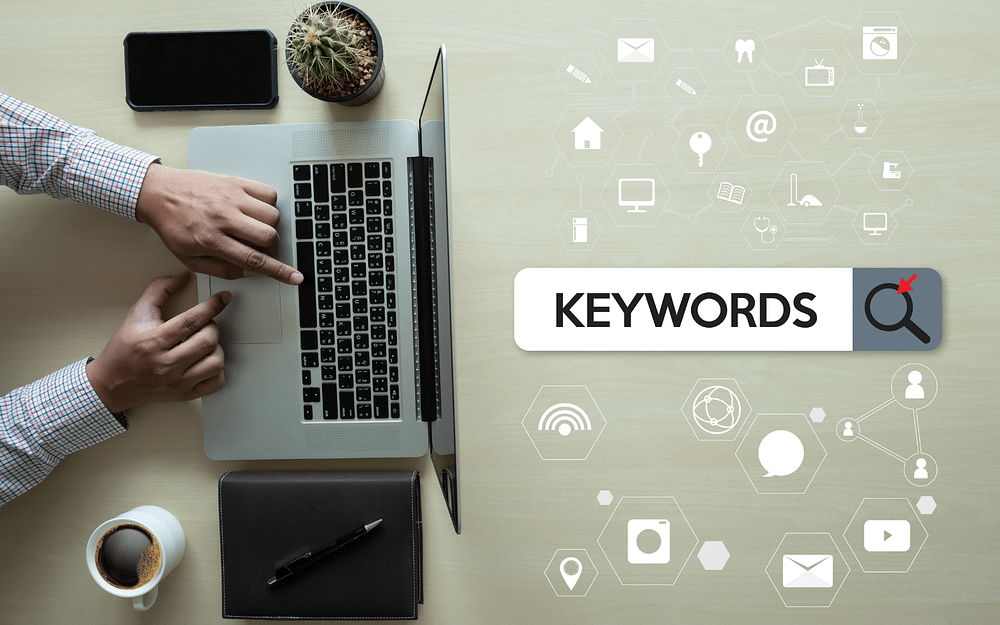 Our educational webinar from The Modern Coaching Method will give you some ideas of how to do this.
You'll see some of the names that people have come up with, you'll get to meet some of the family client members, and you'll see how they do this.
You'll be able to model what they're doing.
You have the power to enroll the number of clients that you want simply by improving your naming.
---
Whenever you're ready… here are 3 ways I can help you grow your coaching business:
1.  Join my "Heartrepreneurs" Facebook Group to access stellar tips and training for coaches and consultants who want to double their incomes while cutting their hours in half and setting their businesses up to run on autopilot @ https://heartrepreneur.com/FBGroup
2.  Watch our FREE Feature Webinar for a guided tour of the mindset and methodology behind The Modern Coaching Method @ https://heartrepreneur.com/ModernCoachingMethodProgram
3.  Book a Call with one of our Modern Coaching Method Team Members @ https://heartrepreneur.com/CallBooking