Listen to the podcast version of this content in your favorite podcast platform: Apple Podcasts | Spotify | Stitcher | Google Podcasts
You create products, programs, and services that you are passionate about and you are ready to put them out into the world.
Unfortunately, you're not sure how to get these offers in front of people.
You need to find a way to connect.
Before we dive into the solution for this, let me cover one common misconception.
---
Going Viral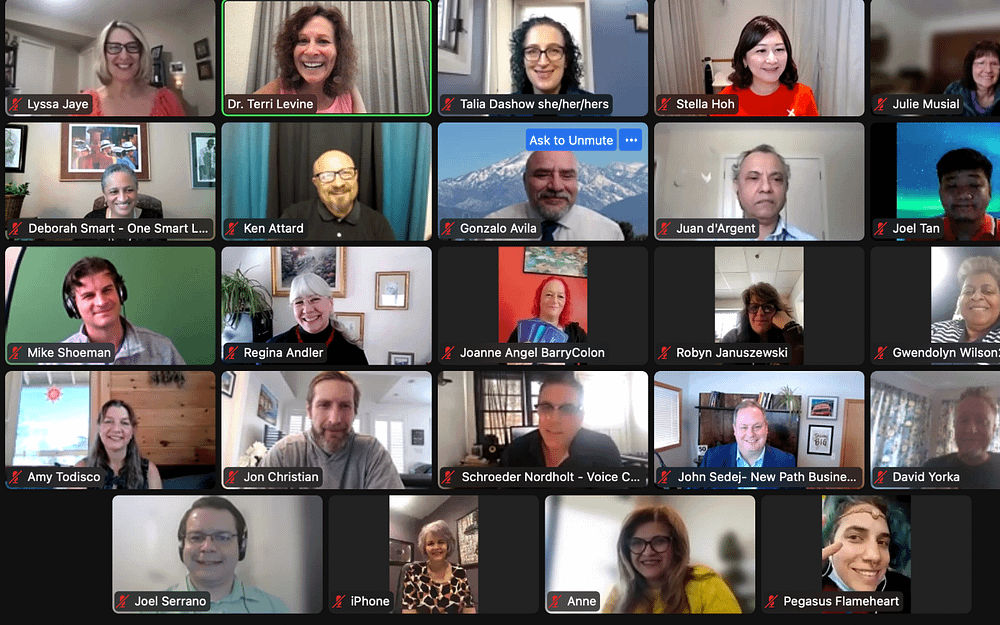 Misconception #1: You've got to go viral.
Absolutely not. Especially with viruses going around enough as it is, you should have no desire or need to go viral.
A viral post is typically devoid of any substance. It is usually a soundbite. It has immediate appeal but it lacks staying power.
Things that go viral do not last. If you think about that digital content, it doesn't usually add to the greater good.
Viral may get you clicks and comments but it does not get you an engaged audience.
This is not the kind of content we are after as transformative coaches.
We want to develop heart-to-heart reciprocal relationships.
---
Focus On Adding Value


So, before jumping into this, ask yourself this question: Will this add value?
To reach an audience in the long term you need to have buy-in from them.
You need to have trust.
With trust, people are eager to share your message.
In fact, intrinsically as human beings, we love to share.
So we create as business owners and then we need to find an audience. No one else can find this audience for you. You have to find your audience all by yourself.
For your homeplay (aka homework), I'd like you to write down your response to these questions:
#1: What are five things that you want to create in your business?
#2: How can you better serve others?
#3: What problems do you want to help solve?
#4: Where is the greatest need for solutions?
#5: What makes what you're creating interesting and unique?
---
How To Truly Connect With More People

Take a moment and consider any distractions that might be in your way.
We are currently living in a world filled with distractions. Phones, TVs, essentially everywhere you turn there is something asking for your attention.
Think about why you are allowing these things to have your attention and figure out how you can minimize this moving forward.
Focus on creating. Focus on adding value.
If you enjoyed this and would like to attend the next Connect and Collaborate Party, please sign up today.
You never know who you might meet!
---
Let me help you grow your coaching business:
Join my FREE master class to grow your business by six figures in six months now: www.6figsin6months.com