Listen to the podcast version of this content in your favorite podcast platform: Apple Podcasts | Spotify | Stitcher | Google Podcasts
You've heard it all before. If you don't "find your niche" or narrow down the "right group of people" to market to, you're going to lose out in business.
However, I am going to say something very different to you today.
Ditch the niche.
Stop focusing on this "right type of client."
Instead do what my client family members and I do: Focus on transforming people's lives. Period. End of story.
Don't worry about if they are your exact target audience. Simply concentrate on the task at hand, impacting your fellow humans in a positive way.
Worry about one breakthrough at a time with the person in front of you. A family member, a friend, a colleague, a neighbor – what if you just decided to focus on helping them as individuals, instead of putting yourself in a box of your "ideal client?"
You would probably do a lot more breakthrough sessions and help far more people.
This is what will make the biggest difference.
---
Why Should You Ditch The Niche?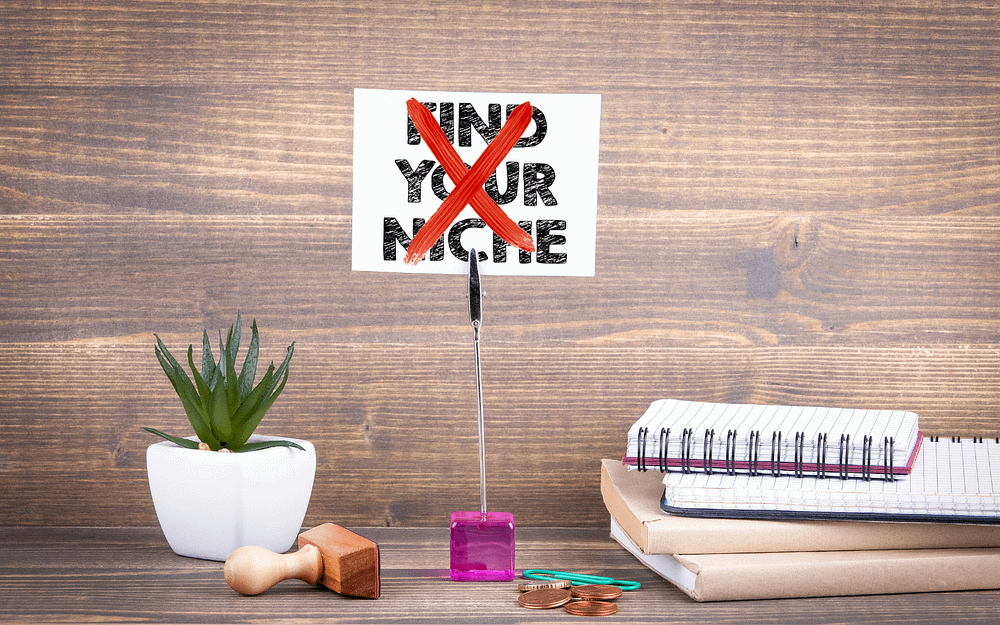 Let me tell you about one of my client family members, Jamilla.
I asked her to start doing breakthrough sessions with everyone she knew.
Forget if they're perfect, forget if they're ideal, forget if they're realtors (which is who her "niche" was), and just focus on conducting breakthrough sessions.
Well, she listened, and do you know what happened?
In less than one hour later, she made $15,000.
Yes, this is an accurate number and it really was from making that one simple switch.
I am giving you this idea for free.
---
Stop Focusing On The Perfect Niche


I want you to actually ditch the niche.
One of my other client family members, Dr. Barbara, was searching for the perfect niche.
She had tried a few that weren't working out and so, I said forget all of that. Instead, I asked her who she knew.
She knew people through women's groups, her neighbors, her friends. She was connected with so many different groups of people.
I asked her to start contacting these people, regardless of their "niche," and asking them if they would like to do a breakthrough session.
She listened to what I had to say.
Over the course of the following year, she brought in $400,000.
FOUR HUNDRED THOUSAND DOLLARS!
And all she had to do was offer people right in front of her breakthrough after breakthrough.
---
No More Niches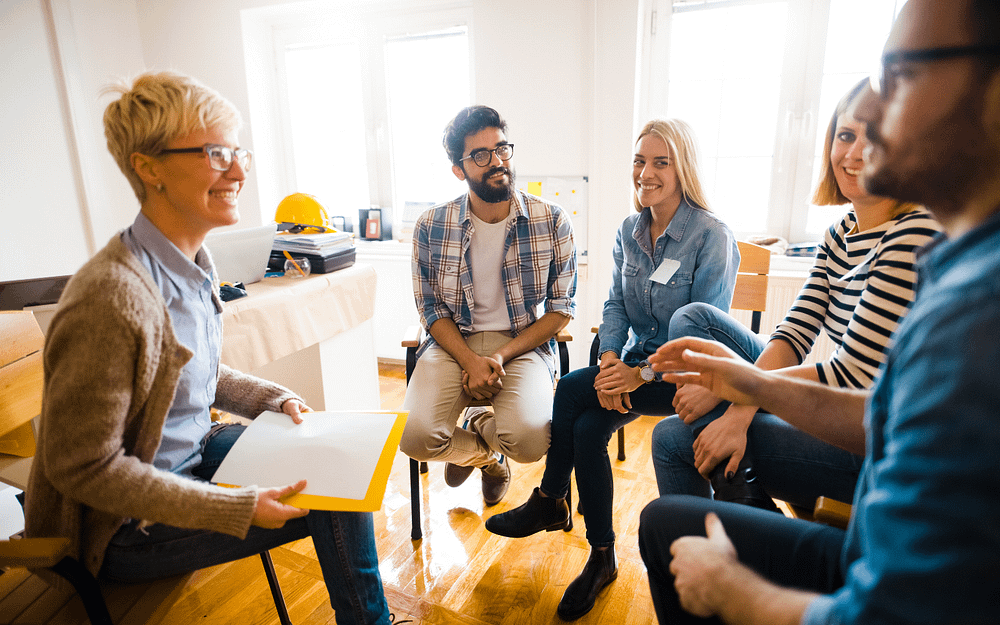 You can experience this kind of success too.
Head into my Facebook Group right now and begin deeply connecting with others in the group.
There are around 7000 folks in there that you are able to discuss this topic with.
Some of them may even be very interested in you and what you do. You might even find several people to do a breakthrough session with you!
Ditch the niche!
---
Let me help you grow your coaching business:
Join my FREE master class to grow your business by six figures in six months now: www.6figsin6months.com