Listen to the podcast version of this content in your favorite podcast platform: Apple Podcasts | Spotify | Stitcher | Google Podcasts
Your positioning statement could use some work…
Let's face it, it's tough to stand out in the sea of coaches and consultants. 
Many coaches use the same wording, the same language, and even promise the same results.
And if your elevator pitch sounds exactly the same as everyone else, you're going to simply be lost in the crowd.

No one will find you or see you as a viable option for their coaching needs.
So, how do you separate yourself from the competition and stand out in this congested industry?
You need a Core Unique Positioning Statement®.
---
What Is A Core Unique Positioning Statement?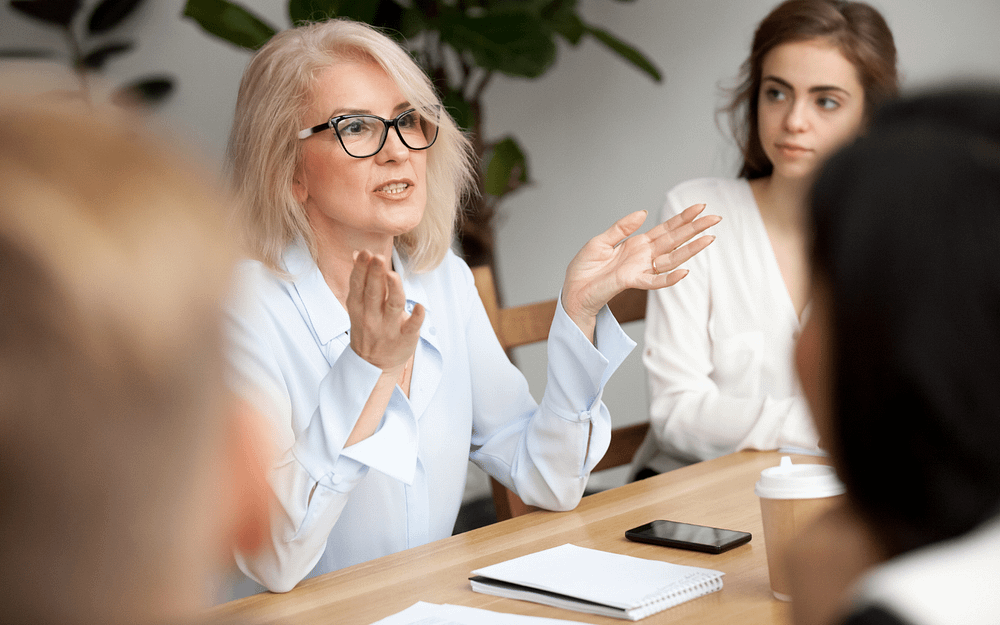 Take Heart-repreneur® for example.

We have a proprietary program and within that, we have an exclusive system.

The HEART Method® is trademarked and so, we own it.

In other words, no one else can have it or use that wording.
While there are other business coaches and other business consultants, we will stand out because we aren't saying what everyone else is saying in their elevator pitch.  
We have a guaranteed method and it works.
Tip: If you can add "guaranteed" to your pitch, that's even better.

So, what is your proprietary program to help you stand out?
---
Being Unique In A Crowded Industry

Think of a bowl of green grapes.

They all look the same, they taste the same and they even have the same nutritional value.

I want you to be a purple grape.
You're giving your potential clients a more unique experience than anyone else in your field.

You're highlighting that what you do is different.

By creating a core unique positioning statement you are showing them that you're the first person they should be looking to for help.
---
Are You Ready To Stand Out In A Sea Of Coaches?
If you're feeling unsure on where to begin with your positioning statement, I have a FREE Feature Webinar with a lot of examples.
You can develop a better understanding of what is needed through other people's core positioning statements, and then create your own.
Don't blend in. Stand out!
---
Whenever you're ready… here are 3 ways I can help you grow your coaching business:
1.  Join my "Heartrepreneurs" Facebook Group to access stellar tips and training for coaches and consultants who want to double their incomes while cutting their hours in half and setting their businesses up to run on autopilot @ https://heartrepreneur.com/FBGroup
2.  Watch our FREE Feature Webinar for a guided tour of the mindset and methodology behind The Modern Coaching Method @ https://heartrepreneur.com/ModernCoachingMethodProgram
3.  Book a Call with one of our Modern Coaching Method Team Members @ https://heartrepreneur.com/CallBooking