Listen to the podcast version of this content in your favorite podcast platform: Apple Podcasts | Spotify | Stitcher | Google Podcasts
Having proper pricing strategies in place can contribute to the success of your business.
If you set your prices too high, you may miss out on sales. If you set them too low, you may be doing yourself a disservice.
Deciding how much to charge for your product or service requires more thought than simply calculating your costs.
So, let me help you out with this.
Think about how many people you want to work with for each offer that you have.
How many people do you want to work with during the year?
Yes, it's true that more clients can equal more revenue. Something to consider in that respect is that with more clients, comes more work.
Charging a more premium price may allow you to gain a similar income while giving you time to focus on other things – like your family, friends and health.
I want you to determine your revenue goal for each offer that you have and exactly how many clients you want at each of those particular price points.
How many clients do you need to meet that goal?
Think about how much value you are providing with each particular offer.
What are the benefits that you are giving people and how much is that worth to a client?
Put yourself in your client's shoes. Consider their financial status.
What is the amount that they have to invest? How much time does it take to achieve results with your offer?
From there, determine what price feels right.
---
Pricing Strategies That Win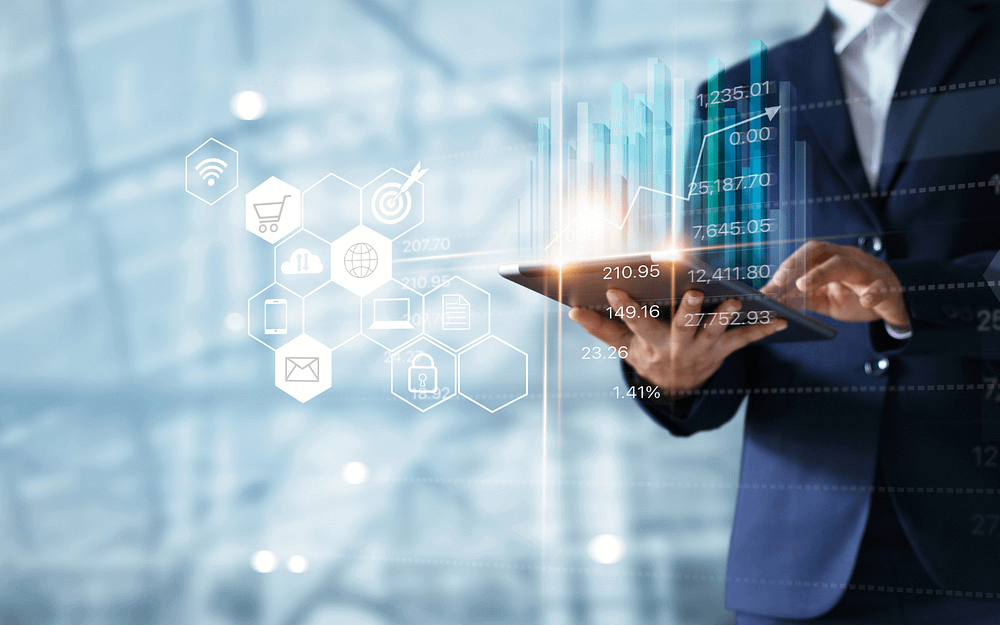 Let me give you a quick example.
A client family member of mine named Julie wrote an eBook which she was selling for $2.50.
When she came to me, she said her goal was to make seven figures.
Selling her eBook for that low of a price was not going to get her to her goals.
Instead, I had Julie create a mini-course for $250 and a full coaching course for $1500.
Through having the right pricing strategies in place she went from making a few thousand dollars a month to making $10,000 in a couple of weeks.
---
How To Price Like A Pro
Jacqueline, another client family member of mine, had high aspirations, but her pricing strategies were not where they needed to be.
So we went about pricing her programs backward.
She wanted to make X amount of dollars, so we knew she needed to sell X amount at X price.
Through strategically thinking through her pricing, she was able to make $68,700 in less than nine weeks.
---
How Can You Improve Your Pricing Strategies?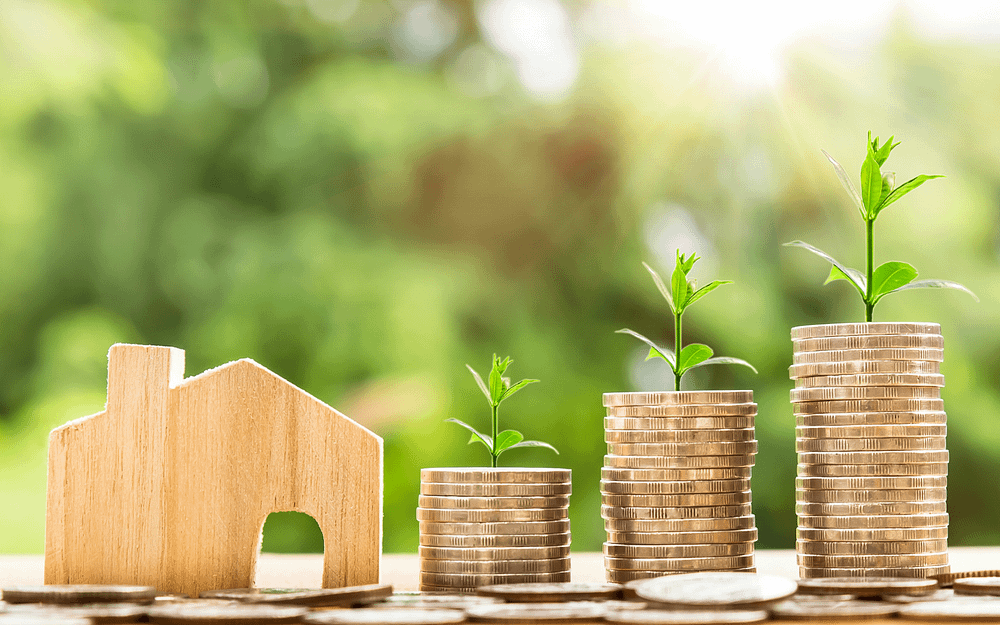 If you haven't read my new book The Conversion Equation, I highly recommend it.
There are countless examples of how to put proper pricing strategies in place for your programs or services.
When you have had a chance to read it, let me know your comments about the book!
I look forward to serving you, helping you, and supporting you further.
---
Whenever you're ready… here are 3 ways I can help you grow your coaching business:
1.  Join my "Heartrepreneurs" Facebook Group to access stellar tips and training for coaches and consultants who want to double their incomes while cutting their hours in half and setting their businesses up to run on autopilot @ https://heartrepreneur.com/FBGroup
2.  Watch our FREE Feature Webinar for a guided tour of the mindset and methodology behind The Modern Coaching Method @ https://heartrepreneur.com/ModernCoachingMethodProgram
3.  Book a Call with one of our Modern Coaching Method Team Members @ https://heartrepreneur.com/CallBooking