Listen to the podcast version of this content in your favorite podcast platform: Apple Podcasts | Spotify | Stitcher | Google Podcasts
Let's talk about Reverse Marketing.
Reverse marketing is where you do not need to hunt for prospects at all.
You don't have to cold call…
You don't have to bombard people with emails or texts…
Instead, people come to you because you pique their interest.
While traditional marketing focuses on finding the right set of customers and targeting them, reverse marketing focuses on the customer approaching the potential sellers who may be able to offer them a product.
It revolves around building relationships and it's based on the conversion equation.
In other words, you show off your product or service and people can raise their hand if they're interested.
In my Facebook group, for example, we very simply ask people to sign up if, and only if, they're interested.
---
The Power of Reverse Marketing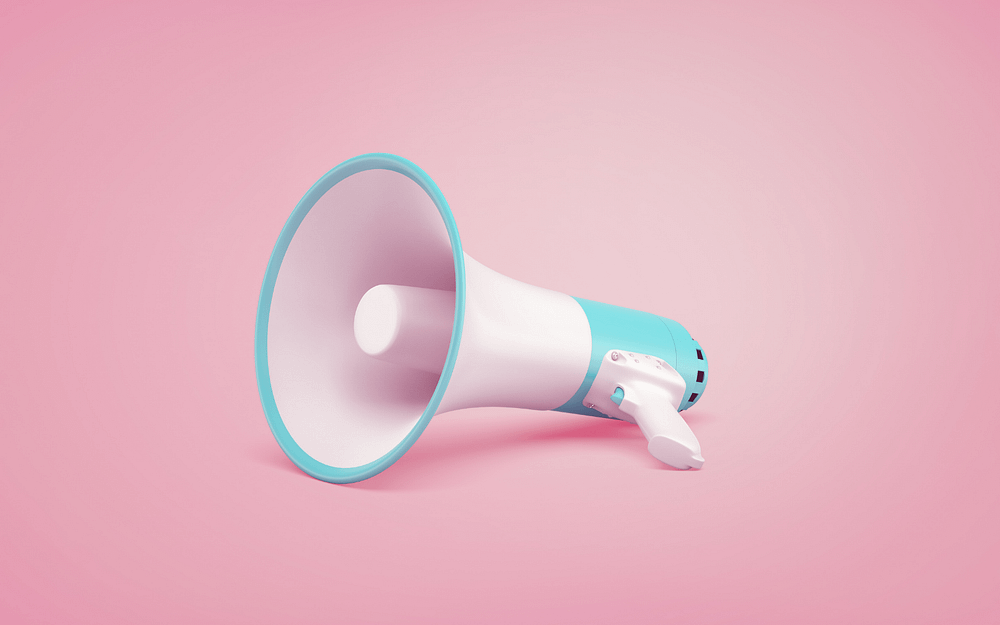 Let me share a story…
The Orabrush is a tongue scraper that was invented by Dr. Bob Wagstaff.

The product is essentially a specialized toothbrush with a wider head.
Although it sounds great in theory, they were having issues selling their product.
So what they did was create a series of humorous videos.
No serious sales pitch or anything like that.
In fact, it was simply a man in a giant tongue costume who would go on little adventures just for the fun of it.
Sounds simple enough, right?
Well here is what happened.
Viewers loved the video so much that, soon enough, the video went viral, leading to a massive order from Walmart.
735,000 oral brushes sold nationwide.
In less than a year, with only one video and a Facebook ad for $28, and they received a multi-million dollar contract.
That's what the conversion equation can teach us.
Never underestimate the power of reverse marketing.
---
Get Your Customers To Come To You

Building relationships with people and getting them interested in your product is far more valuable than simply selling to blank faces.

Instead of pitching to them with emails, texts and all these time-consuming and costly methods, all you have to do is very simply get them to raise their hand and say "Hey, I might be interested," or "Hey, that's kind of an interesting video."

Reverse marketing is about letting go of control. 
It is about listening to the customer. It is about being useful for them and humanizing your brand.
Instead of you going to them, they're coming to you.
---
Are You Ready To Use Reverse Marketing?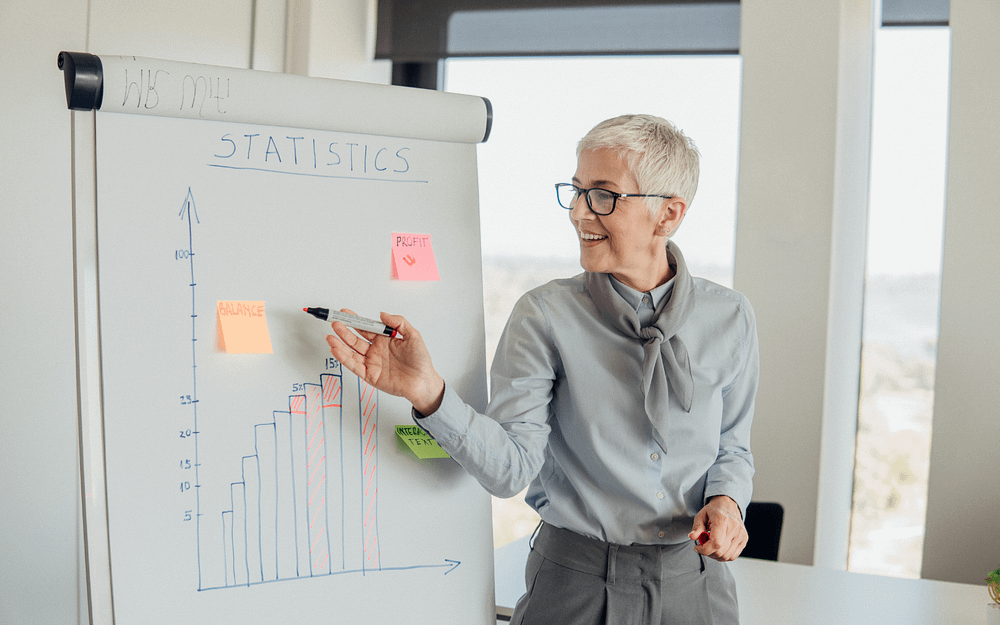 If you're interested in incorporating reverse marketing into your business strategy, join our Facebook Group where I teach a lot of different ways that you can implement this into your business.
If you have any questions, you can pop them in that Facebook Group and I will personally answer you.
Try something new. Get your potential customers to come to you!
---
Whenever you're ready… here are 3 ways I can help you grow your coaching business:
1.  Join my "Heartrepreneurs" Facebook Group to access stellar tips and training for coaches and consultants who want to double their incomes while cutting their hours in half and setting their businesses up to run on autopilot @ https://heartrepreneur.com/FBGroup
2.  Watch our FREE Feature Webinar for a guided tour of the mindset and methodology behind The Modern Coaching Method @ https://heartrepreneur.com/ModernCoachingMethodProgram
3.  Book a Call with one of our Modern Coaching Method Team Members @ https://heartrepreneur.com/CallBooking