Listen to the podcast version of this content in your favorite podcast platform: Apple Podcasts | Spotify | Stitcher | Google Podcasts
I want you to live vicariously through the success stories of others until you can achieve this success for yourself – and yes, you will achieve it.
If you have been reading these blog posts or listening to the Modern Coaching Method podcast for a while, you know that I truly believe in the importance of offering deep-dive breakthrough sessions.
This should simply be offering value for the simple act of helping someone else.
Not to sell, pitch, convince or manipulate them. Only to make a tremendous amount of value and impact, influence and transform their lives.
Transforming lives and creating your own success stories should be your number one priority.
---
Success Stories Start With Breakthrough Sessions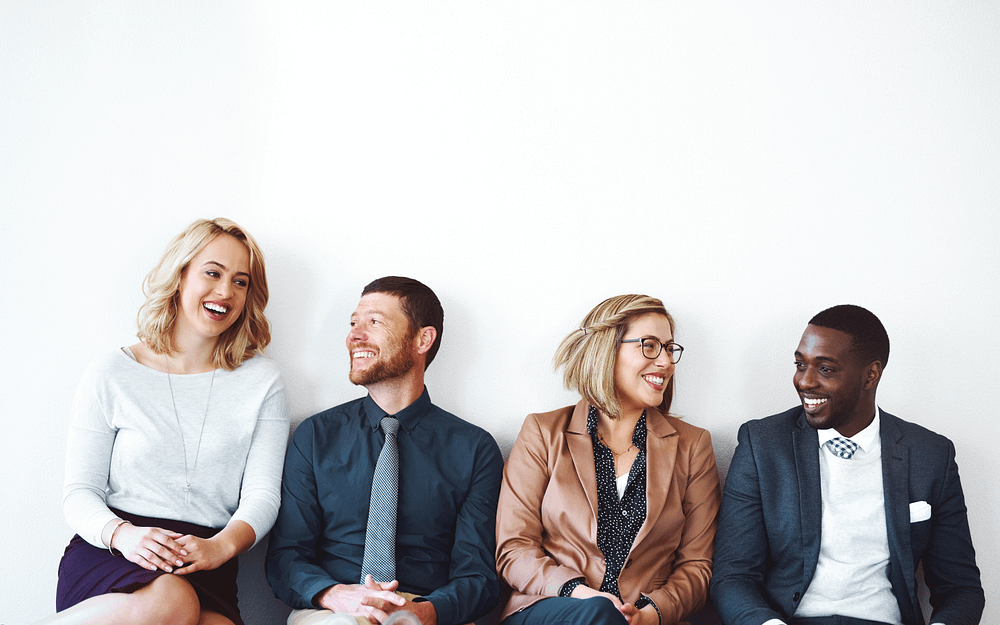 Let me tell you about my client family member Valerie.
She was having trouble getting enough income in.
She was incredibly frustrated and when she came to me she said "I am literally begging people to do complimentary sessions."
I suggested that she ditch that "complimentary session" idea and instead offer friends, family, neighbors, or whoever else you may run across a complimentary breakthrough.
These are different than what everyone else is doing. A breakthrough session is generally around two hours long and is focused on diving deep.
Don't start looking for your niche, just offer it to everyone you know for the sake of making a difference.
Nothing to pitch. Nothing to sell.
So, she did that. She offered breakthrough sessions to everyone she knew.
Within the first ten days of working with me, she shared that she had 10,000 people within group consulting simply by offering these sessions.
Then she explained that within 64 days of working with me and learning to do these deep-dives, she had earned over $40,000.
This could be you too!
---
Stop Selling, Start Offering Breakthrough Sessions

Another one of my client family members, Ellen, was a health and wellness coach with a lot of experience.
Again, she wasn't getting people to sign up.
We positioned her health and wellness services as a simple offer to have a breakthrough. If people enjoyed it, then that was great and if they didn't enjoy it, there was no pressure to sign up for anything.
She offered the breakthroughs and she doubled what she was making.
Here is what she said:
"I went from having two clients and in only twelve weeks' time, I went from making $3000 a month to $110,000 in a month."
She remains an in-demand health and wellness coach and has maintained a massive following.
All from offering deep-dive breakthrough sessions.
---
Are You Ready To Be Featured On My List Of Success Stories?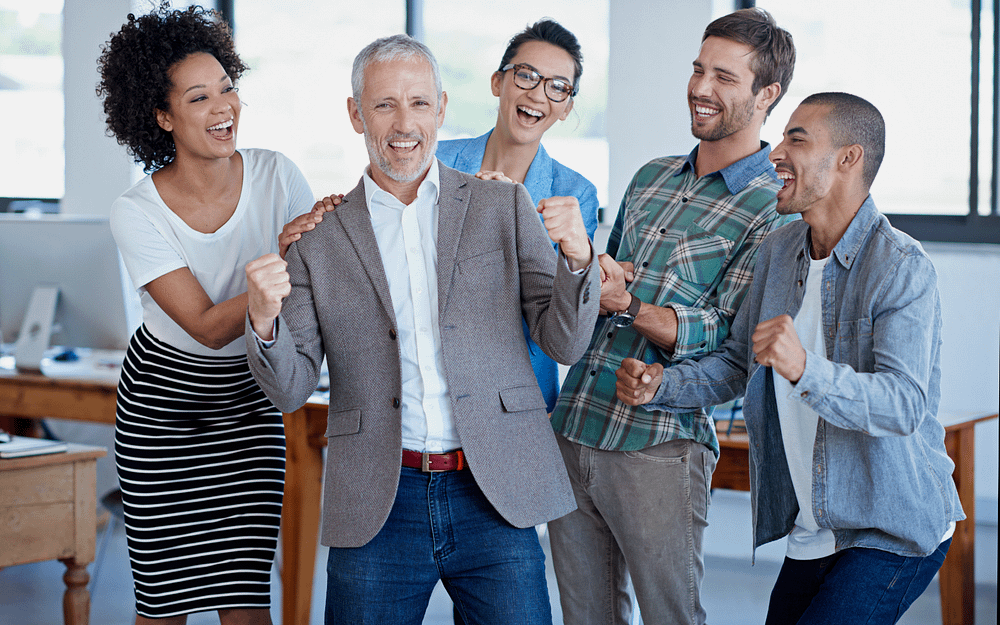 Head into the Facebook Group as there are always valuable discussions happening.
Read my book, The Conversion Equation, so you can live vicariously through other folks like this.
Remember, success leaves clues and there are a lot of clues for you.
Find a couple of people to model and share your success with the Facebook Group.
Are you ready to be featured on my list of success stories?
---
Let me help you grow your coaching business:
Grab this free training and see my revolutionary process in action! Join me and my Inner Circle Students for a behind-the-scenes Live Group Coaching Call.