Listen to the podcast version of this content in your favorite podcast platform: Apple Podcasts | Spotify | Stitcher | Google Podcasts
Let's talk about creating time freedom.
This is an amazing topic and one that I hope you're really plugging into here.
In coaching and consulting, you really only need a few high-paying clients.
When you have a few high-paying clients that are perfect for you, you can be their coach or consultant for life.
---
Building Life-Long Connections And Clients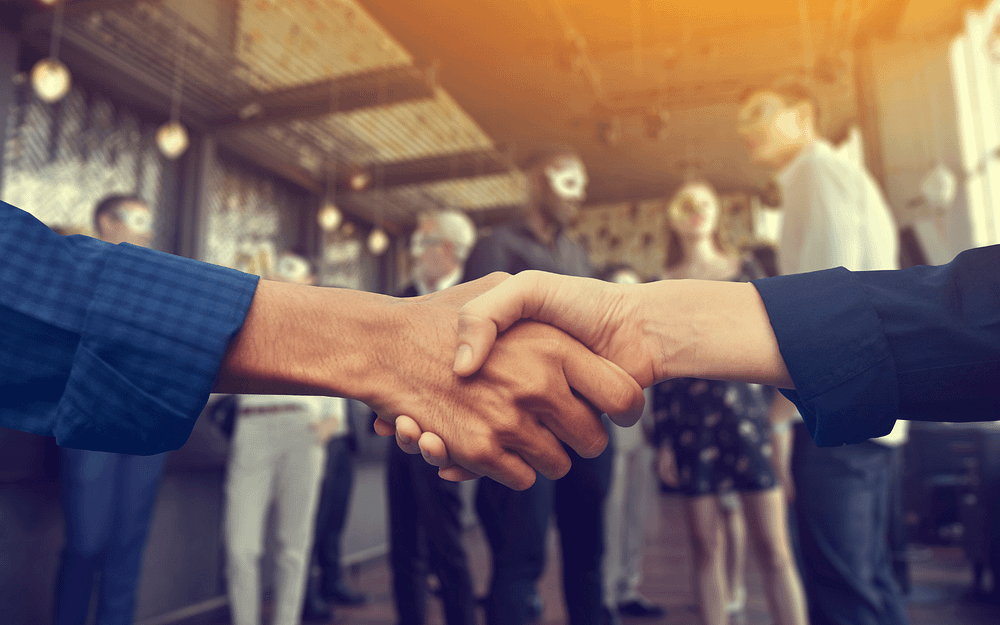 Mia Redrick came to one of my seminars over twenty years ago.
She told me that she had a business idea but that everyone she proposed this business idea to told her it wasn't going to work.
I looked at her business idea, and I told her I did think it was going to work. It had massive potential, and I told her that I believed in her.
I took Mia from a concept to launching the business. She was able to not only create dramatic income, but also truly be there for her family.
When her husband was extremely ill, she was able to provide for her family while staying at home and taking care of her kids.
---
Create The Time Freedom You Need


Mia is one of my family client members and has been with me for the entirety of that twenty years. I consider her a good friend.
She has reported to me that she is working about 21 hours a month, she has a very high income and she makes a huge impact on her clients.
Her clients can't stop raving about her because of the value she brings them.
She tells me all the time that she wants me to be her coach for life. In fact, she has signed up as a lifetime client.
I don't have to hunt for anyone. I keep the same people over the course of my business.
This is unusual, which is why I want to help you do the same.
Mia also loved the lifestyle that I have created. So, she has modeled that.
I live in Mexico for part of the year, and now Mia has bought a beautiful place in Puerto Rico where she can work for part of the year too.
She is always thanking me over these two decades for not only the brand, the loyalty, and the income, but also for the impact she has made for her client family members.
Now she has the time freedom that she needs as well.
---
Live Your Very Best Life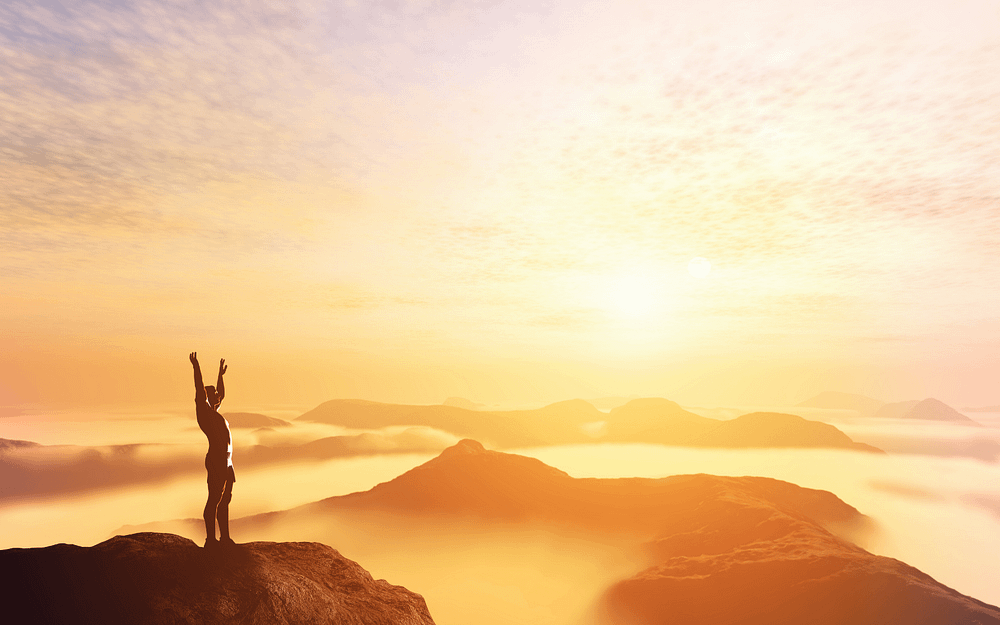 For the next seven days, I want you to create an Excel spreadsheet or a journal, and every fifteen minutes from the moment you wake up to the moment you go to sleep, write down the activities that you're doing.
You might think every activity that you do is helpful for your business or your life until you go back and you look at that.
Through this exercise, we can identify where we may not be conscious or present with how we're spending our time.
Go into the Facebook group and tell us how you are going to create more time freedom using the hashtag #timefreedom.
I want you to have more time freedom, more income, and live your very best life.
---
Let me help you grow your coaching business:
Grab this free training and see my revolutionary process in action! Join me and my Inner Circle Students for a behind-the-scenes Live Group Coaching Call.