Listen to the podcast version of this content in your favorite podcast platform: Apple Podcasts | Spotify | Stitcher | Google Podcasts
You've probably heard that coaches need coaches.
You might have brushed it off, not thinking that you really needed one to get ahead in your business.
The truth is, you DO need a coach to model.
I personally would have never had thirty clients in thirty days when I first started without my coach.
Having a coach is what truly made all the difference for me when I started my business.
In that first year, I did $500,000, and in the second year, I was able to make $1 million in sales.
Why?
Because I had a coach.
My client family members wouldn't be hitting 6-7  figures without my help either.
So, why do you need a coach?
You need a coach that has a proven system.
A system that is guaranteed to deliver outcomes that you want because otherwise there is excess room for error in marketing.
We can spend too much time, money and energy doing things all wrong and not transforming lives.
We're all in the business of transforming lives, right?
So that is why it is critically important that we have our own coaches.
Coaches give us that accountability to get things done and make it happen.
---
Why Coaches Need Coaches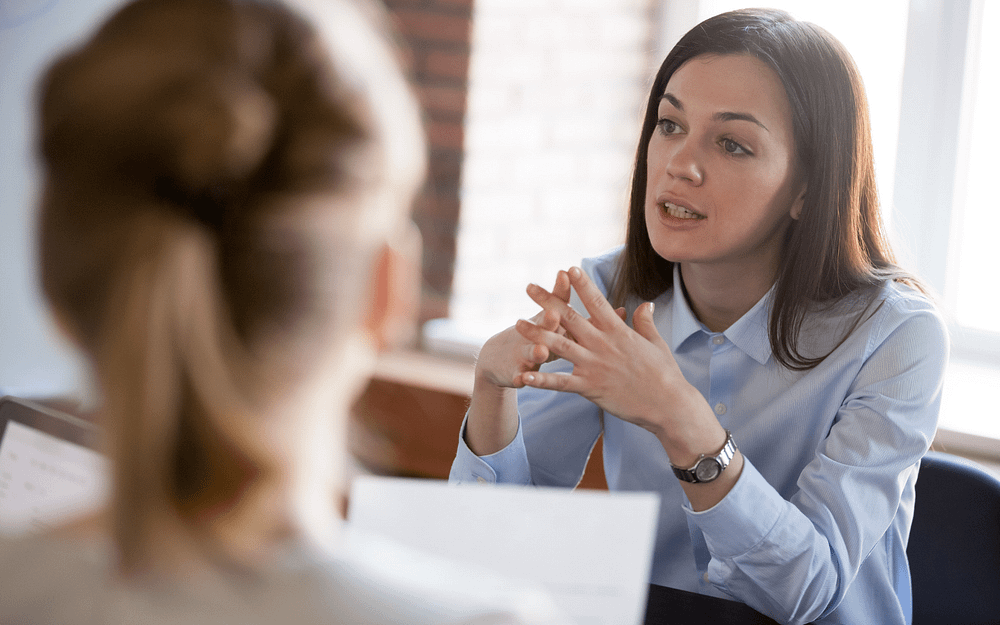 I was talking to someone named Tammy the other day.
Tammy told me how much she really believes in coaching and why she herself is a coach.
So, I asked her if she had a coach.
She told me that no, in fact, she didn't.
To me, that is like someone saying "I love apples, they are the best food"—and then when you ask them if they eat apples, they say "no, I don't."
It just doesn't make any sense.
Tammy then said she was struggling to find clients who would sign up with her.
She stated that when she's doing sales calls, her prospects ask her if she has a coach and she tells them she doesn't.
Can you see how this might be an issue?
---
Do You Believe In The Value Of Our Profession?


I have been interested in self-help since I was 13.
I have been in this business for nearly 30 years.
I, myself, have eight coaches.
If you're committed to something, my friend, and you really believe in it, you will have one.
So, if I believe in going to a functional health doctor (which I do), I will have one (which I do).
Do you believe in the value of our profession? Do you believe in the value of coaching and consulting?
If you do, then remember that coaches have coaches.
Regardless of how successful you are, you still need a coach to model.
---
Coaches Need Coaches To Model After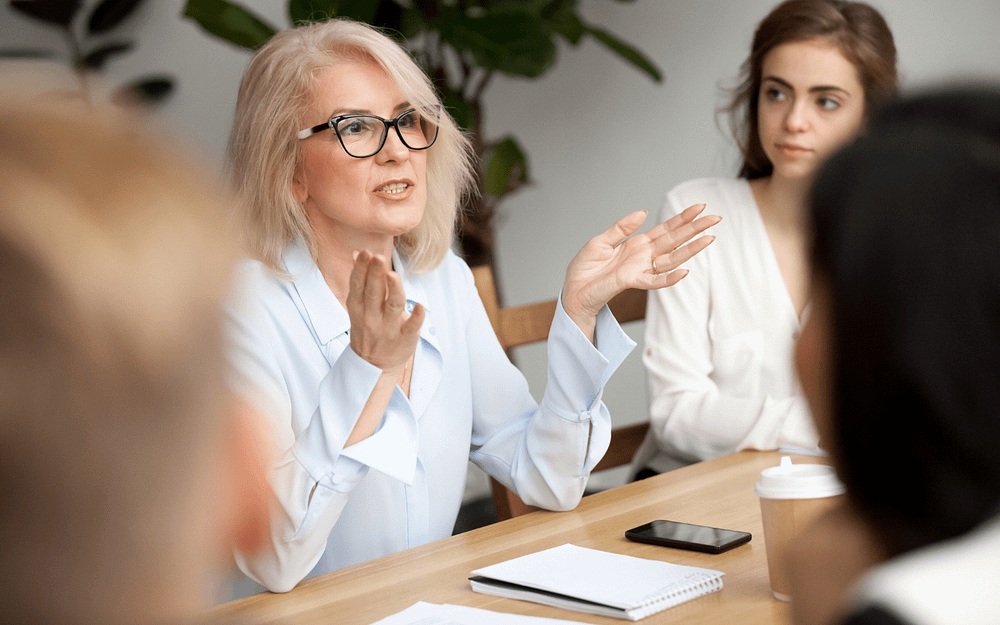 I would love for you to join the Facebook Group and shoot a video (or a simple post) of yourself describing why you believe in coaching.
I may just pick you to do a deep dive breakthrough with, and that will model for you how to do one of those sessions.
I can't wait to continue to serve you and support you!
---
Whenever you're ready… here is how I can help you grow your coaching business:
Watch our FREE Feature Webinar: www.6figsin6months.com