Listen to the podcast version of this content in your favorite podcast platform: Apple Podcasts | Spotify | Stitcher | Google Podcasts
How much do you actually believe in coaching?
Do you have a coach? Do you have a consultant?
In my experience, if you're not willing to make the investment and if you don't actually believe that coaching has a huge impact, why would other people hire you?
If I say "coaching is the most amazing thing" or "coaching can transform lives" then you might wonder, as some of my prospective clients have, if I have a coach for myself.
Well, I do. I actually have eight different coaches spanning across a variety of topics.
Health and wellness coaches. Relationship coaches. Exercise coaches. Lifestyle coaches. I have them all.
Why?
Because I believe in them.
---
Do You Believe In The Power Of Hiring A Coach?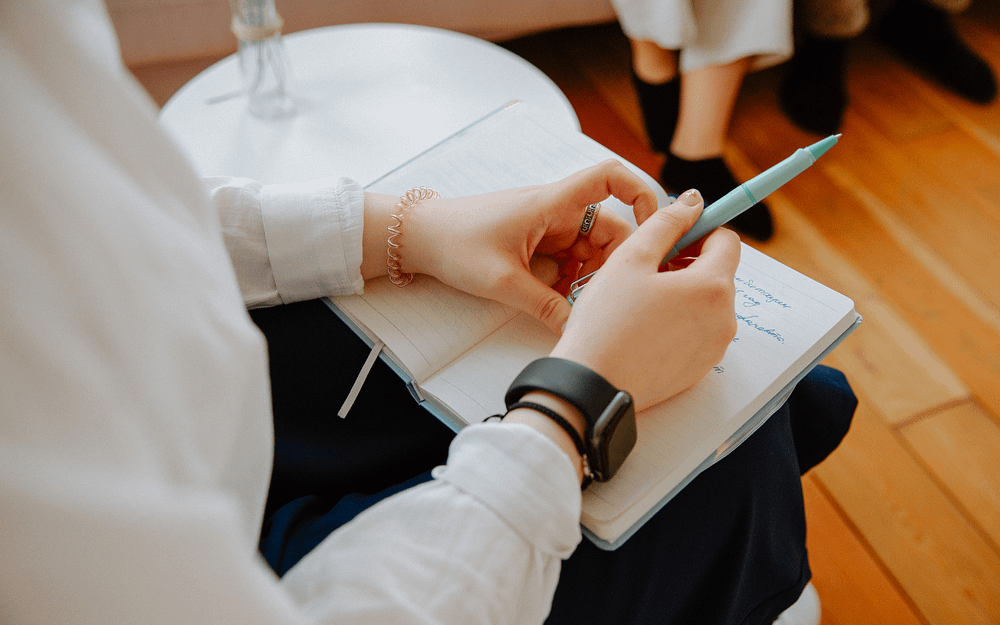 A client family member came to me at the very beginning of the pandemic.
She is a doctor of Audiology and she made a very expensive investment on a piece of equipment for her practice, and then COVID happened and we were in lockdown.
She had only earned about $258 since she had started and obviously, that's not good.
Within just a few months of working with me, she made around $300,000.
Now she is ridiculously successful and expanding what she does all over the United States.
She was very pleased with these results and so she referred a friend.
That friend was not willing to make the investment into my coaching program.
Sadly, a few months later this referral was out of business while my client was super successful.
---
You Are The Mirror

Here is the point.
If you are talking to prospects and they're not signing up right away, ask yourself if you would sign up right away.
Personally, I am really quick with my credit card. If something resonates with me, I don't use the logical part of my brain, I use the emotional part of my brain.
I ask myself if this will be a benefit to my life and if this will help. I make a decision right then and there that I want to purchase it.
My client family members sign up quickly too because YOU are the mirror.
Why would someone sign up with your program or offer if you wouldn't do the same?
If you say you are a believer in health and wellness coaching, and then I ask you if you have a health and wellness coach and you say "no"… I don't believe that you believe in coaching.
---
Are You Prepared To Hire A Coach?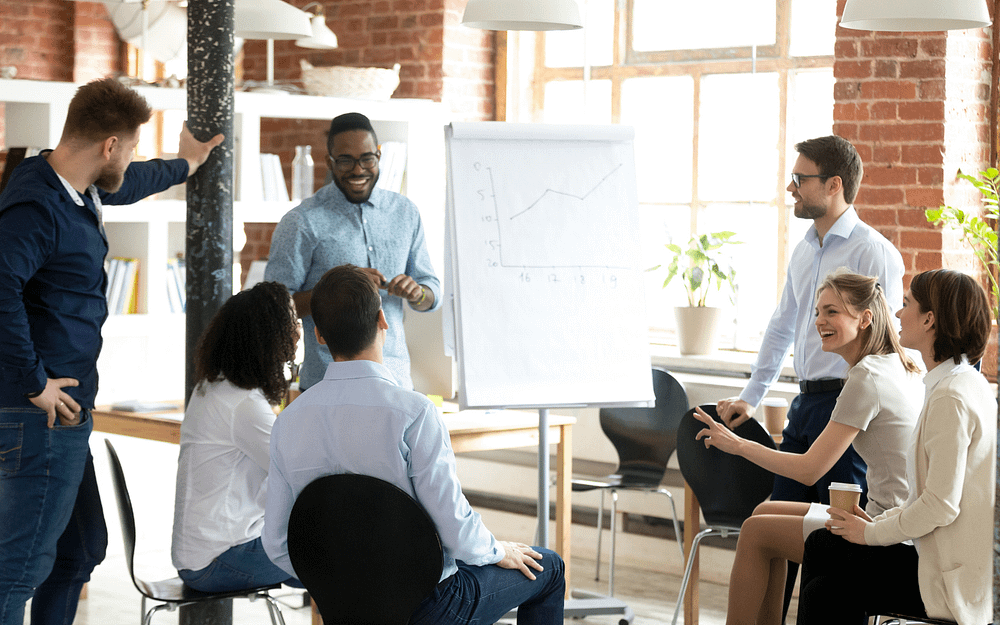 Try that on.
Are you willing to make the investment? Do you have a coach?
Why would anyone hire you if you don't believe in the power of coaching and consulting?
Go ahead and join the Facebook Group—we talk more about this in there.
We welcome you and I look forward to serving you in the future!
---
Let me help you grow your coaching business:
Grab this free training and see my revolutionary process in action! Join me and my Inner Circle Students for a behind-the-scenes Live Group Coaching Call.