Listen to the podcast version of this content in your favorite podcast platform: Apple Podcasts | Spotify | Stitcher | Google Podcasts
Product naming can be tough.
However, this is essential to the success of your system, program, or method.
This name will be the first thing a prospective client reads or hears about your service.
It will highlight what you do and provide depth to the inner workings of your program.
This is very important, so I'm going to give you some suggestions that are going to help you do this effectively and efficiently.
There are two ways that you can make your name truly stand out.
This can make all the difference for you.
---
Leveling Up Your Product Naming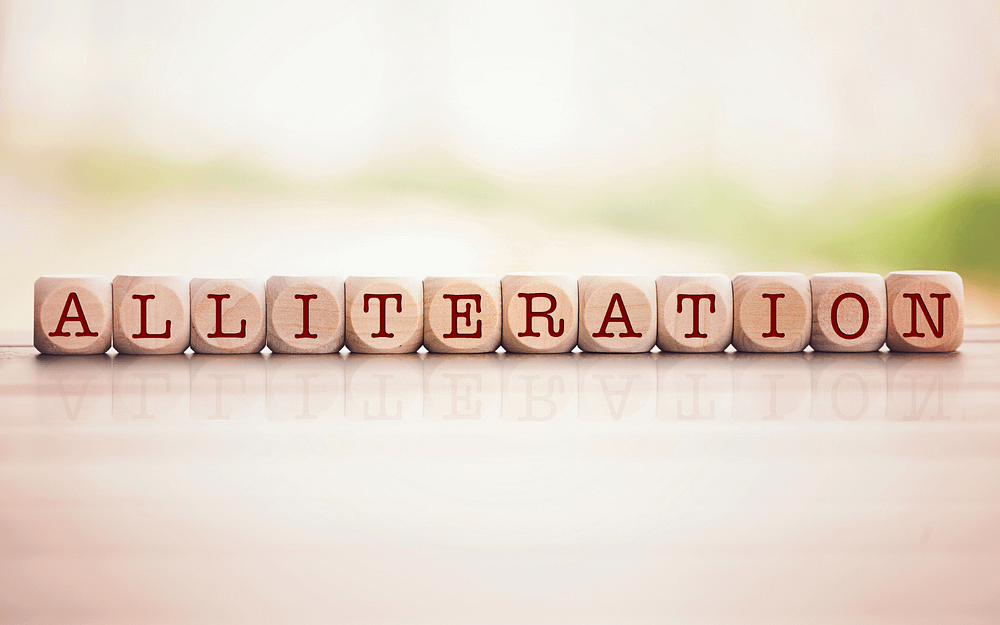 The first is using alliteration.
As long as it doesn't reduce the clarity of your message, alliteration can make your name stick out in the minds of those who read it or hear it.
Of course, our goal is to land the sale right away.
But some of your potential clients are going to have to think about whether or not they really want to sign up for your programs, products, or services.
They may be particularly hesitant if it is a higher ticket program.
By adding a small touch of alliteration, you make your name more memorable.
The second is using a pun.
You may be asking yourself: "Why puns?"
Well, a pun can add a fun touch to an otherwise average name.
Puns demonstrate a little bit of cleverness in addition to making your name more memorable.
That is our number one goal: To keep you in their memory.
One suggestion I have is that you check out https://idioms.thefreedictionary.com
My client family members and I use this service whenever we are feeling stuck.
So if you're feeling uncertain about how to develop a name, this should help!
---
Creating Clever And Unique Product Names
Let me share a quick story with you.
One of my amazing client family members had a vague idea of a name.
He had a program about mindset. It was a great program, but he couldn't come up with a product name that stuck.
We have named it now—it's called the Triple U System. This name is unique and clever.
Another one of my client family members, Pete Winiarski, named his program "The Win Method" because his last name is Winiarski. It literally starts with "Win."
Naturally, this makes his program stand out, as it's eye-catching and descriptive.
---
How Can You Improve Your Product Naming System?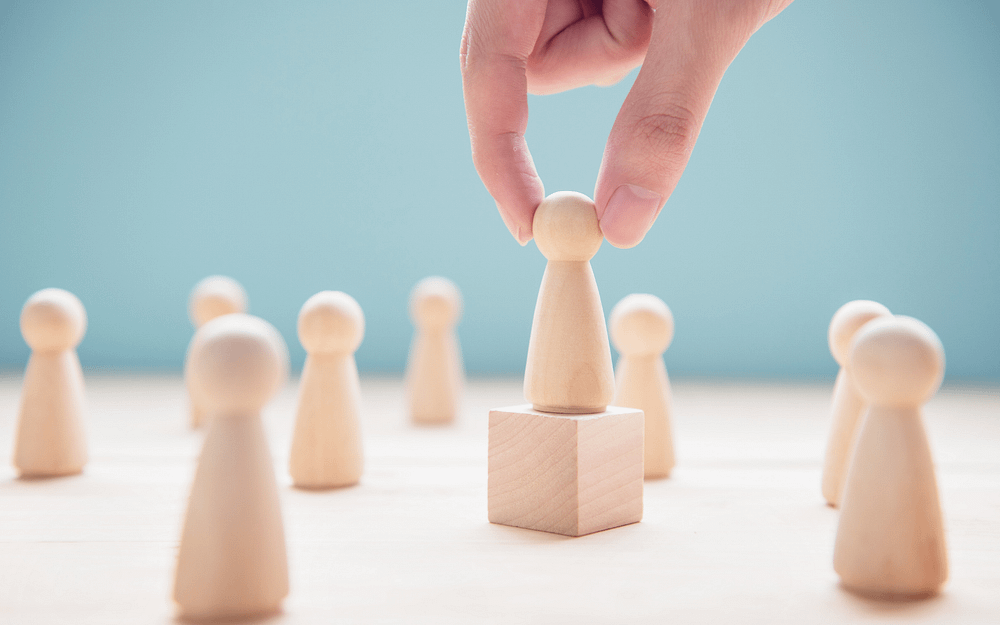 I give a lot of examples of how to name your product, program, or service effectively so it stays memorable in my FREE Feature Webinar.
If you want to create a really great name for your business, I strongly suggest you watch this.
I know you will come up with an exciting name and your creativity will be sparked!
---
Whenever you're ready… here are 3 ways I can help you grow your coaching business:
1.  Join my "Heartrepreneurs" Facebook Group to access stellar tips and training for coaches and consultants who want to double their incomes while cutting their hours in half and setting their businesses up to run on autopilot @ https://heartrepreneur.com/FBGroup
2.  Watch our FREE Feature Webinar for a guided tour of the mindset and methodology behind The Modern Coaching Method @ https://heartrepreneur.com/ModernCoachingMethodProgram
3.  Book a Call with one of our Modern Coaching Method Team Members @ https://heartrepreneur.com/CallBooking