Listen to the podcast version of this content in your favorite podcast platform: Apple Podcasts | Spotify | Stitcher | Google Podcasts
Today I want to talk about how to create a sales funnel that will increase your profit and grow your business.
Let's think about having a mid-level offer.
Why mid-level?
Mid-level represents the natural progression from your lower ticket items to your higher ticket items.
Remember: your prospects are on a journey.
You need to know where your clients leave off after they finish your lower ticket offer.
Think about what they may have mastered after they have completed your initial lower ticket program or service.
Where will they be ready to go after this launching point?
Then think about what problems your clients most likely encountered during this process.
The low-level entry product probably left them with some questions unanswered.
This mid-level is where you get to help them further, answer those questions and make a difference.
---
Making Your Sales Funnel Work For You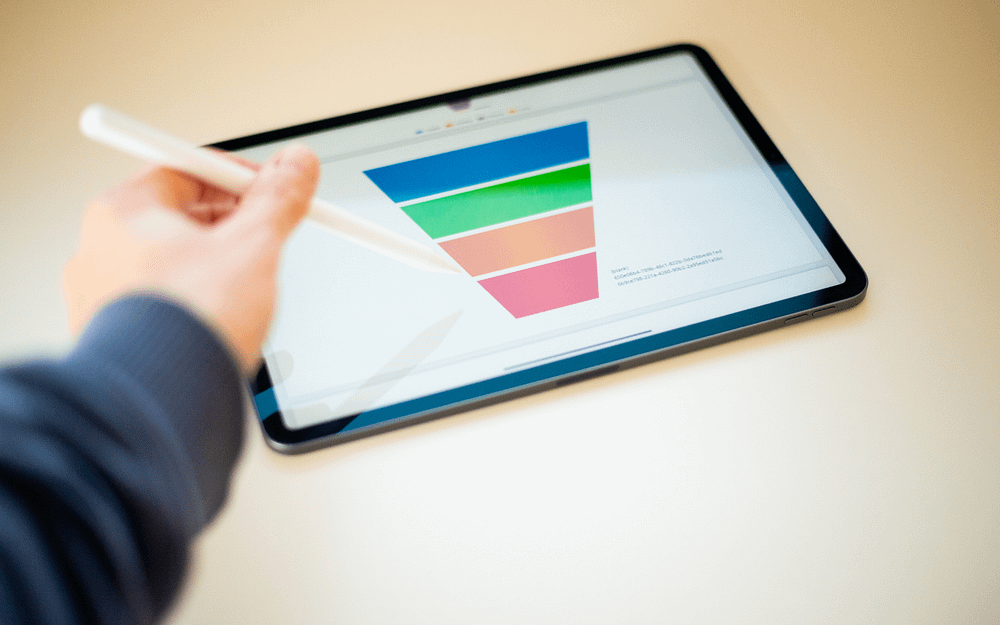 It's really important that you do have a mid-level offer. It's not all about low or high-ticket.
A client family member of mine came to me and had a wonderful high-ticket program.
She also had a lower ticket offer, which was great too.
We decided to add a mid-level offer to her sales funnel and here is what happened: 38 people who were in the low-level program moved up to the mid-level at $6997.
That's a pretty good amount of income and my client was still able to help those people and take them beyond the low level.
---
Creating A Successful Sales Funnel
Another client family member of mine came to me with a high-ticket offer.
However, she was not experiencing a lot of buyers.
She was selling her lower ticket offer at $97 and getting some traction.
I suggested we add a mid-level at $2500.
In only three weeks—a very short amount of time—15 people moved to this new $2500 program.
To be clear, some of these people will later sign up for the higher ticket offers too.
Do you see how these sales funnels work?
---
How Can You Improve Your Sales Funnel?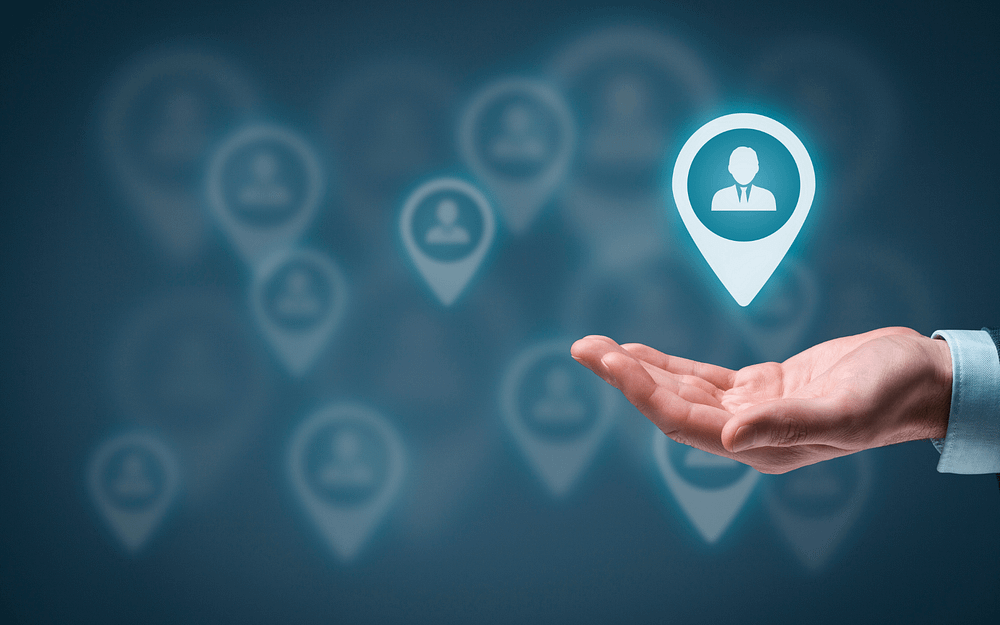 Identify where you can add in a mid-level offer to improve your sales funnel.
Here is my advice: pick up a copy of my book, Turbocharge Your Business.
Why?
There are so many great examples in there about how to map out your sales funnel from low- to high-ticket offers.
So grab the book and share how you're going to up your sales funnel game!
---
Whenever you're ready… here are 3 ways I can help you grow your coaching business:
1.  Join my "Heartrepreneurs" Facebook Group to access stellar tips and training for coaches and consultants who want to double their incomes while cutting their hours in half and setting their businesses up to run on autopilot @ https://heartrepreneur.com/FBGroup
2.  Watch our FREE Feature Webinar for a guided tour of the mindset and methodology behind The Modern Coaching Method @ https://heartrepreneur.com/ModernCoachingMethodProgram
3.  Book a Call with one of our Modern Coaching Method Team Members @ https://heartrepreneur.com/CallBooking