Listen to the podcast version of this content in your favorite podcast platform: Apple Podcasts | Spotify | Stitcher | Google Podcasts
Today we're going to talk about aiming for six figures.
The reason I suggest aiming for a six figure business in coaching is that I think people have the wrong goals.
People often tell me they would like to get to $1,000,000 in one year when they aren't making even close to $100,000.
However, it doesn't always work that way. It's about having the right goals.
---
Setting Realistic Goals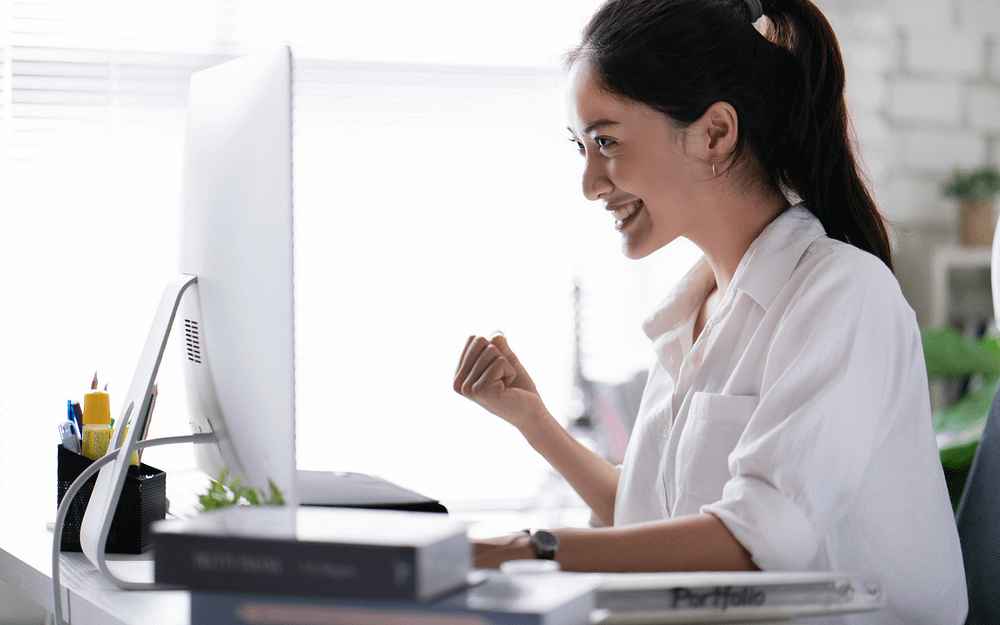 When Kevin, my newer client, first started with me, he told me his goal was to make $1,000,000.
I told him that was a fantastic goal and asked him what he was making at the time.
At the time, he was averaging about $5000 a month.
Now, let me be transparent with you.
$1 million should not be the first goal when you are making $5000 a month. It isn't entirely realistic, as almost no business owners get there.
Slow and steady wins the race.
This is not a sprint, it's a marathon.
Let's enjoy the journey and set realistic goals.
---
How To Reach A Six Figure Business And Beyond

Get to the first milestone after 6 months, and aim for a six figure business.
Once you reach a six figure business, then you can aim for a seven figure business and more.
Kevin had invested his time and trusted me enough to follow my advice.
He aimed for $100,000 first before aiming any higher.
Using my six figure accelerator process, he actually got to his first $20,000 month.
Once you start with your first six figure, then you can baby step on from there.
---
The Goal Is A Six Figure Business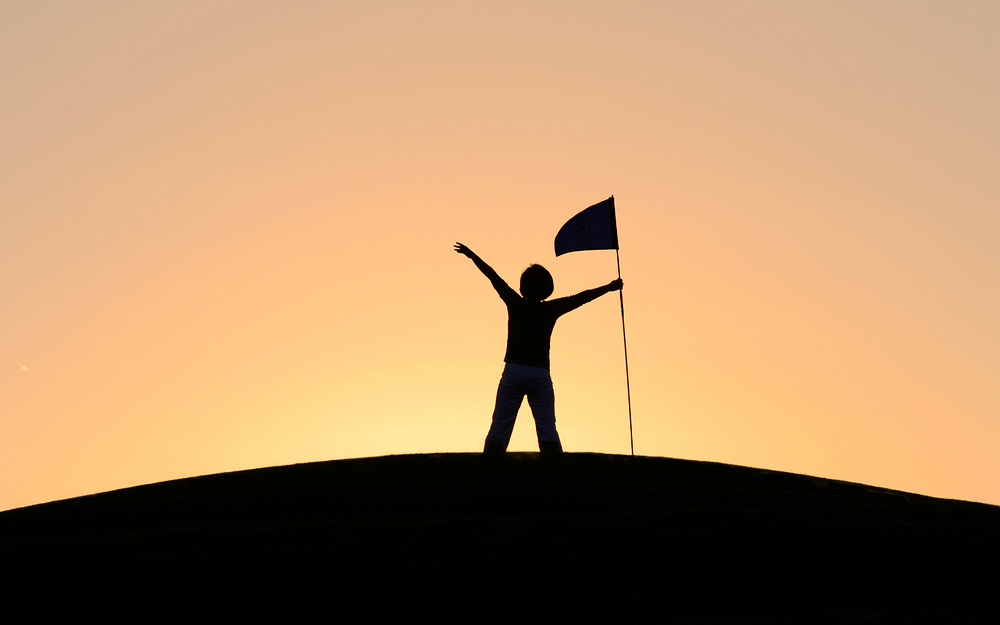 The goal is six figures in six months.
Join the Facebook Group and then when you get in, drop the hashtag #sixinsix and my team might pick you to have a breakthrough session with.
I want you to have everything that you desire and everything that you deserve, in the six figure time frame of six months or less
---
Let me help you grow your coaching business:
Grab this free training and see my revolutionary process in action! Join me and my Inner Circle Students for a behind-the-scenes Live Group Coaching Call.