Listen to the podcast version of this content in your favorite podcast platform: Apple Podcasts | Spotify | Stitcher | Google Podcasts
There is a fallacy in the coaching world and I want to make you aware of it today.
Many people will tell you that you need a high-ticket program if you're going to be successful in your business.

I want to tell you that's a mistake.
What you really need is a tiered pricing program.
Why?
Because you want to meet people where they're at on their journey.
Simply put, tiered pricing involves bundling your services into separate plans.
It allows you to validate your offer. Meaning people can purchase the low-ticket program and test out if you are right for them.
There may be mid-priced people interested too.
However, don't miss the opportunity for the higher-priced buyers who are ready to commit to your one-to-one.
---
Growth Through Tiered Pricing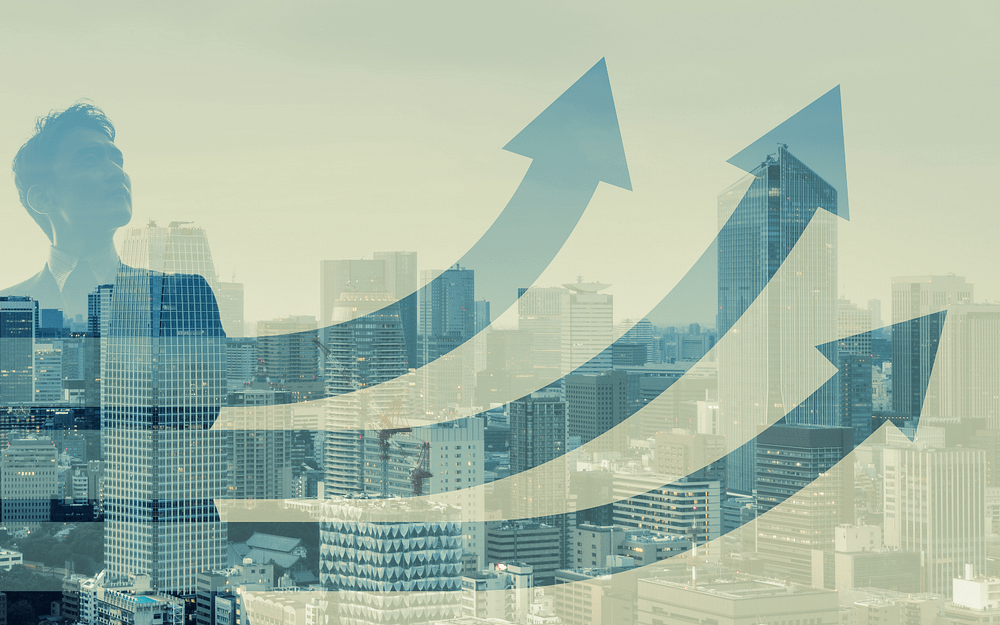 Let me give you a true example.
One of my clients came to me with only a high-ticket offering.
At the time, he only had three people who had joined his program.

Although that was okay, I knew we could do better.
So we created a low and a mid-ticket program for him to add to his offerings.

Within two months he had thirteen people in his lower-ticket program, twenty-three people in his medium-ticket program, and five people in his high-ticket program.
And that's exactly how tiered pricing works.
---
Make A Bigger Impact

I, myself, only did high-ticket for about twenty-five years.
Recently, I added low and medium-ticket options for my clients so that I could do the same.
I could meet my potential clients where they're at on their journey.
Because tiered pricing centers around the concepts of choice and flexibility, businesses and consumers alike are able to benefit. 
Think about this, the other benefit for you as a coach is that you are able to automate things.
You are able to not only help more people and have more impact, but the truth of the matter is you also don't have to work yourself to a point of burnout and stress.

You can hop off the up and down wheel of feast and famine.
---
Are You Ready To Try Tiered Pricing?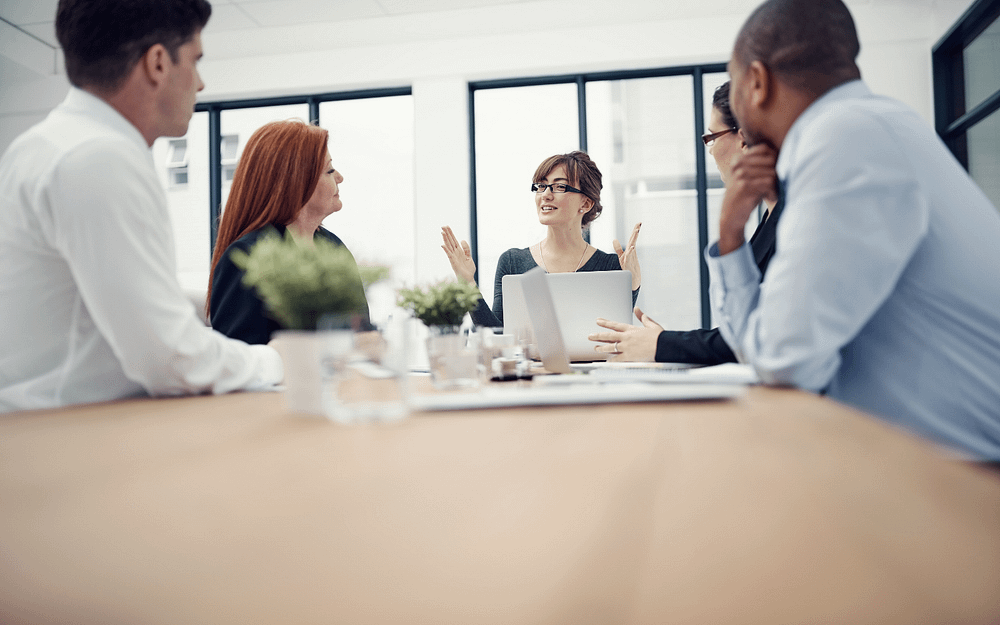 If you're curious about creating a tiered pricing strategy for your business, join our Facebook Group where we discuss examples such as this frequently.
If you already have a tiered pricing strategy, we would love to hear about it.
Open your doors to more clients and try a tiered pricing strategy today!
---
Whenever you're ready… here are 3 ways I can help you grow your coaching business:
1.  Join my "Heartrepreneurs" Facebook Group to access stellar tips and training for coaches and consultants who want to double their incomes while cutting their hours in half and setting their businesses up to run on autopilot @ https://heartrepreneur.com/FBGroup
2.  Watch our FREE Feature Webinar for a guided tour of the mindset and methodology behind The Modern Coaching Method @ https://heartrepreneur.com/ModernCoachingMethodProgram
3.  Book a Call with one of our Modern Coaching Method Team Members @ https://heartrepreneur.com/CallBooking