Listen to the podcast version of this content in your favorite podcast platform: Apple Podcasts | Spotify | Stitcher | Google Podcasts
Coaches need coaches.
I'm sure you've heard that before. In my 30+ years of experience in the industry, this couldn't be more true.
In fact, in Episode 18 of the Modern Coaching Method Podcast, I talked in depth about the importance of having a coach.
I have eight different coaches or mentors who help me in all different areas of my life.
You might be thinking that having eight different coaches is over the top. However, this works for me.
I have a nutritional coach, a health coach, and a relationship coach… I could continue on but you get the point.
I am at the top of my game right now, so why would I need a coach?
Because I believe in the power of coaching.
---
The Power of Coaching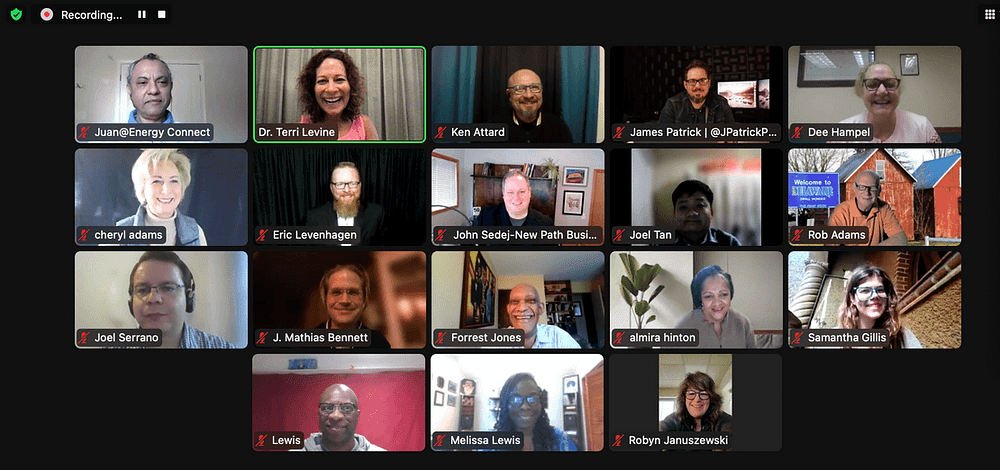 I truly believe that all of my coaches and mentors have up-leveled me to the success I currently have.
I get asked all the time what hurdles or roadblocks I faced in the beginning years of my career. The truth is I didn't face any serious issues.
Things went smoothly and I was able to get thirty clients in thirty days. I had a waiting list quite quickly and I never looked back.
I have now been in the business for nearly three decades.
Why?
It's because I understood that to be successful you need a coach.
You need someone to model who is running ahead of you. Someone who is running faster than you and is paving the path to follow.
---
Coaches Need Coaches

I simply would never have had thirty clients in thirty days without a coach to guide me.
In my experience, having a mentor, coach or consultant is what made all the difference for me in my business.
I made just under $500,000 in my first year of coaching, and this is before all of the technology we have access to today.
In the second year, I reached $1million in sales. We have continued to grow every year after that.
How did I make that happen?
It really comes down to the fact that I had a coach.
Many of my own client family members wouldn't be where they are today without my help or the help of coaches along the way.
They wouldn't be reaching the six-seven figures that they are.
Coaches need coaches.
---
Transforming Lives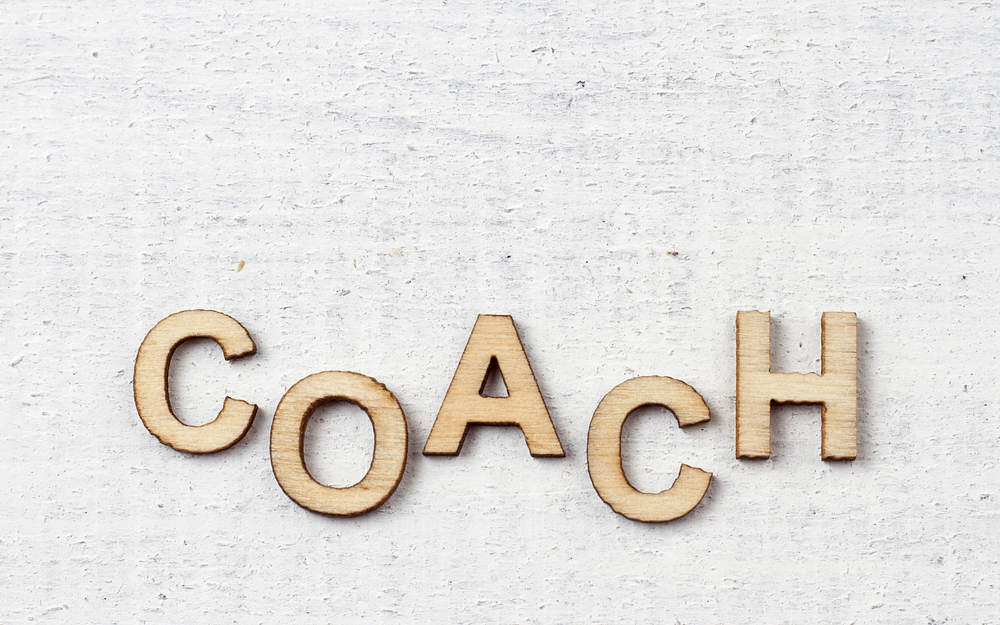 Not only do you need a coach, you need a coach that has a proven system.
A system that guarantees the outcomes that you hire them for.
Especially in marketing. There is no excess room for error in marketing.
I had a client family member who spent $80,000 on Instagram and Facebook ads last year, only to make less than $9000 in return.
That is a very terrible profit.
What I find is people spend too much time, too much money, and too much effort doing things incorrectly.
What they're not doing is showing up and doing what we're all in the business of doing: transforming lives.
So, if we're really in the business of transforming lives, we want to start spending our time doing that.
This is critically important. Coaches have coaches.
Coaches give us accountability, they give us systems and they allow us to get things done and make things happen.
Ready to make a shift in your business? Sign up to be a part of our next Connect and Collaborate Party!
---
Let me help you grow your coaching business:
Join my FREE master class to grow your business by six figures in six months now: www.6figsin6months.com